Description
KRISTA HENNEBURY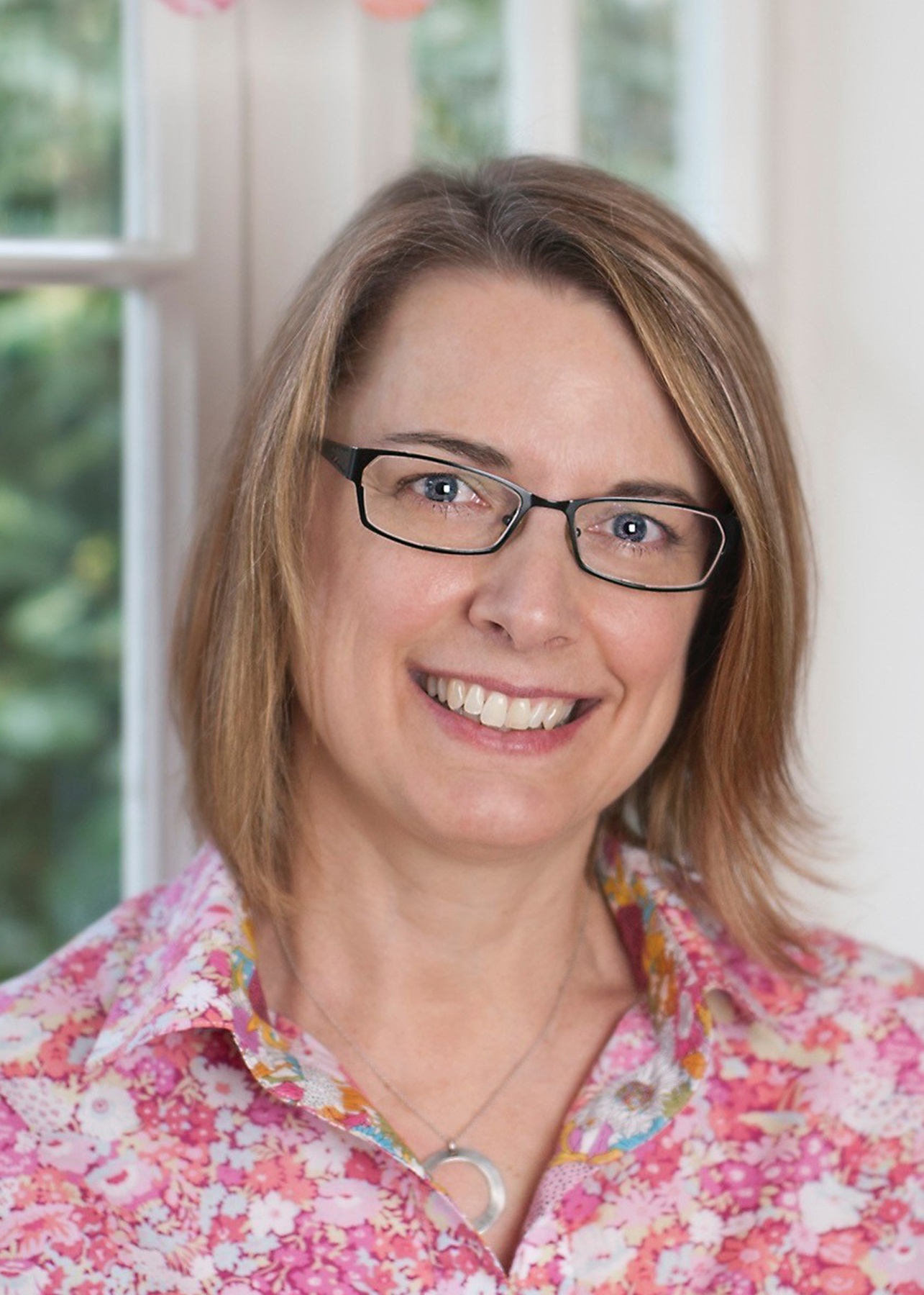 http://Poppyprintcreates.blogspot.com
Krista is a popular teacher and presenter at traditional and modern guilds in Canada and internationally. Krista enjoys making traditionally-informed modern quilting using designer prints, solids, linen and retired clothing.
Awards include a first place ribbon at QuiltCon 2015 for "Blackbird Fly". Her pinetree variation, "Orange Grove" took second place Modern at the Canadian National Juried Show in 2016.
TRUNK SHOW Friday, March 9th, 7:00 to 8:00 pm, $10 cash at door
EMQG members - registration open Oct 11– Feb 5, 2018
Non-members - registration open Nov 10 - Feb 5, 2018 ($195)
ONE DAY REGISTRATIONS NOW AVAILABLE
EMQG members - $100 / Non members - $110
Krista will spend one day teaching us her techniques on improv using her "Speed Date" quilt as inspiration (see above pink, white and black design).
The other day will be spent on learning the "Round Peg Square Hole" technique. Read Krista's blog (link above) to see that quilt. It will resinate to those who like accuracy.
All registrants will be given a supply list in plenty of time before the event.
check out our website www.emqg.ca