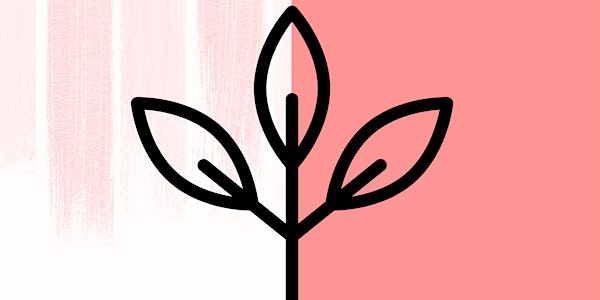 En-ROADS: Using the Climate Interactive tool for designing and planning
Online workshop | RSD11 | Jayanna Killingsworth
About this event
This workshop is part of RSD11: Possibilities and practices of systemic design programme. Due to the small-scale format for workshops, they are offered to a limited number of RSD11 attendees on a first-come basis.
RSD11 Oct 13-16 | pre-symposium Oct 12 | RSDX Oct 3-9 | TICKETS
Workshop Description
Designers and planners are facing increasing challenges about how to create a liveable environment in the face of global climate change. We are far behind the ambitious goals of the Paris Agreement of limiting global warming to 1.5C, which is in line with pre-industrial levels. Advances towards this require both looking to a future without fossil fuel while also being able to meet global energy demands.
This complex combination of situations requires tools that can assist in understanding the system dynamics of short and long efforts when making designs or planning spaces. The En-ROADS Climate Workshop helps build support for energy strategies by using an openly available cutting-edge simulation tool created by Climate Interactive and MIT Sloan.
During the 90-minute interactive workshop, participants will learn why it is important to understand the interdependency of climate change and energy sources. Participants will then be introduced to the EN-ROADS modelling tool, an easy-to-use, science-backed simulation that can inform real-world design strategies.
Through a series of interactions with the facilitator, participants will then have an opportunity to test various approaches using EN-ROADS to see the impact that energy decisions have on global temperature and other factors, including equity.
Join us to experience what it's like to create your own climate future using engaging conversations that will result in an experience that is hopeful, scientifically grounded, action-oriented, and eye-opening.
About RSD11
Building on previous RSD symposia, the 2022 Relating Systems and Design Thinking Symposium looks to expand systemic design's modes of working. Hosted by the University of Brighton, the programme features over 100 papers – and panels, workshops, activity sessions, and keynote speakers. Sessions are held online and in person in Brighton, UK.
Instructions
To register, click the promo code sent to you by email and enter the code where it says, "Enter promo code".
Questions? Need the code? Direct chat/email
Not registered? RSD11 TICKETS