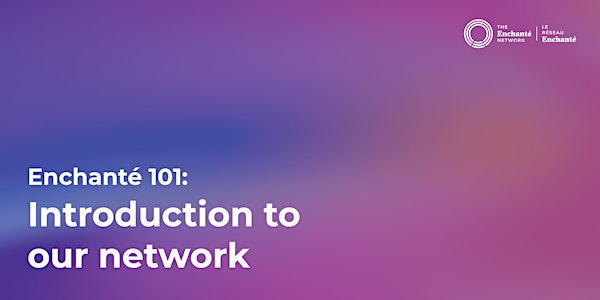 Enchanté 101: Welcome Session
Get to know the Enchanté Network
About this event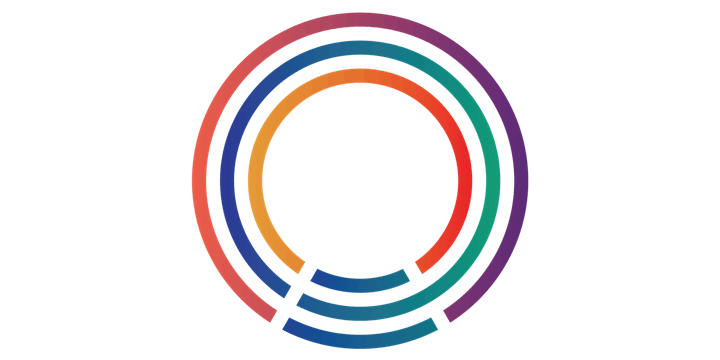 Hello and welcome to the Enchanté Network !
Everyone in your organisation is invited to attend Enchanté 101 sessions. This is a group welcome session with our staff team that will:
provide a better understanding of the kinds of support, programs and services available to you
give you the opportunity to meet the team at the Enchanté Network and tell us about your organisation's needs
leave room for any questions or feedback
We also encourage that any staff members who are new to your organisation also attend these sessions.
Please join via zoom. Details are below:
https://us02web.zoom.us/j/89535368503?pwd=KmN7Zy1HTd0FfygOcdxFfpP8afI5oS.1
Meeting ID: 895 3536 8503
Passcode: Enchante
If you have any questions, please do not hesitate to email us at info@enchantenetwork.ca.
This is the registration for the English Introduction Session, to join the French session, follow this link.