Event Information
Location
St. Michael's Cathedral Basilica
65 Bond Street
Toronto, ON M5B 1X1
Canada
Come and delight in the presence of Jesus in the Blessed Sacrament!
About this event
Ryerson Catholics is hosting our monthly Eucharistic Adoration at St. Michael's Cathedral!
Amidst all things, we have Hope.
How beautiful is it that we have the opportunity to be in-person with our Lord Jesus, truly with us in the Real Presence of the Eucharist, in the midst of another month of staying home? We can then say, with confidence, that we have a real hope; only God will give us the fullness of joy in this time. As we unite ourselves in the sorrows and hardships of being online, let us take strides to unite ourselves in the joy that springs forth out of this Hope - that Jesus Christ still reckons with our hearts, our minds, our bodies, to come and follow Him out of the darkness and into His radiant light.
Sign up for a Faith Study this semester!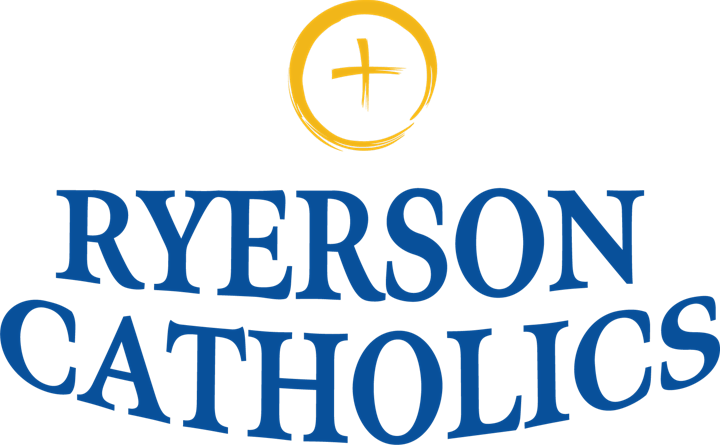 Date and time
Location
St. Michael's Cathedral Basilica
65 Bond Street
Toronto, ON M5B 1X1
Canada