Description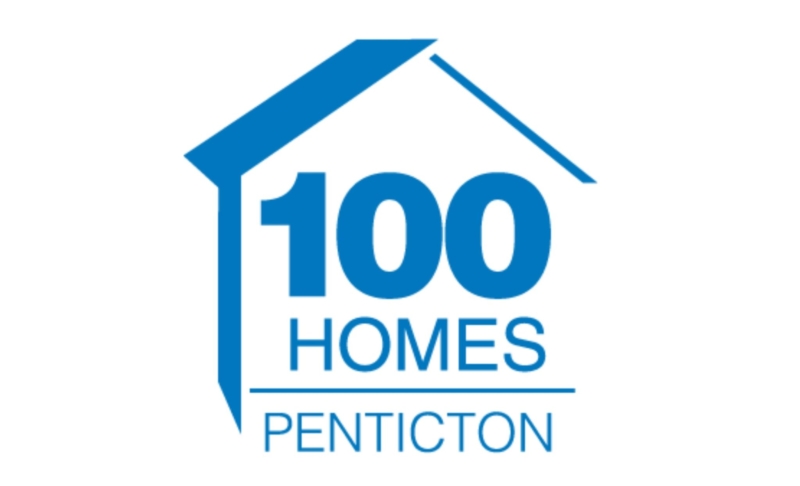 We are delighted to welcome to Penticton Iain de Jong of OrgCode Consulting, Oakville, Ontario for a series of workshops and events around addressing and eventually ending homelssness in our city. Iain is currently a Policy Advisor to the Federal Government on the new Reaching Home, Canada's Homelessness Strategy. Over two days, Iain will be speaking with a wide range of sectors of the Penticton community including students, homeless serving social agencies, government, business, general public and elected officials.
This evening presentation is for everyone interested in learning more about the root causes of homelessness in our city & how to work together to share information and ideas across both the business and public sectors, as well as the general public. It will explore how to address the fear that many may have when change is happening in our community to help individuals who do not have suitable long term housing or are living on our streets. It will cover topics including:
Dispelling myths around homelessness & its causes

Exploring the concept of NIMBY'ism. If not here then where?

What exactly does "Housing First" mean?

What are the proven benefits of "Harm Reduction" strategies?

Working together as an entire community to find solutions that work
OrgCode Consulting Inc are:
Not your average consultants.
They work around the world. They are located throughout the United States and Canada. They see firsthand and influence first hand hundreds of communities each year.
They see their work as a privilege. They are motivated by making lasting change. They are rewarded by seeing change happen. They make a difference and are grateful for the opportunity to do so.
They call it like it is…like an internal monologue gone external.
What they want is lasting social change for adults, families, and youth......and they are bringing their expertise to Penticton.
Iain De Jong, President & CEO has been described as:
Leader. Edutainer. Coach. Consultant. Professor. Researcher. Blogger. Do-gooder. Potty mouth. Positive disruptor. Relentless advocate for social justice. Comedian. Dad. Minimalist. Recovering musician. Canadian citizen. International jetsetter. Living life in jeans and a t-shirt. Trying really hard to end homelessness in developed countries around the world, expand harm reduction practices, make housing happen, and reform the justice system. Driven by change, fuelled by passion. Winner of a shit ton of prestigious awards, none of which matter unless change happens in how we think about vulnerability, marginality, and inclusion.
THIS EVENT IS PROUDLY SUPPORTED BY SIERRA FLOORING PENTICTON