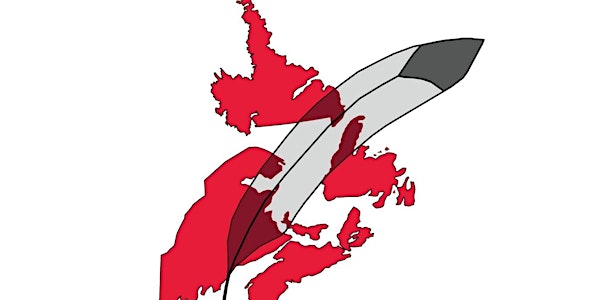 Energizing Atlantic First Nations - Clean Energy Conference
Location
Crowne Plaza
659 Queen Street
Fredericton, New Brunswick E3B 1C3
Canada
Description
***Registration is now FULL and closed***
Note: First Nation participants who have not yet registered should contact Mary-Frances Lynch at (902) 210-7350 / wovencommunication@gmail.com regarding availability.
Conference Details:
Atlantic First Nations are keen to explore renewable energy and energy efficiency opportunities that will provide both economic and environmental benefit for their communities. To more deeply explore these opportunities, Atlantic First Nations, government and renewable energy leaders are invited to attend Energizing Atlantic First Nations - Clean Energy Conference hosted by the Atlantic Policy Congress of First Nations Chiefs on February 25th - 27th, 2019 at the Crowne Plaza in Fredericton, New Brunswick.
The conference will feature insightful success stories as well as informative panels and workshops focused on promoting the development of renewable energy and efficiency projects in Atlantic First Nations communities. The schedule will also include a trade show for First Nations leaders to network directly with industry and government representatives.
**Please note that the conference presentations will be delivered in English. If in need of translation, please contact Mary-Frances Lynch at wovencommunication@gmail.com.
Schedule: