Description
More and more businesses are realizing that adopting sustainability best practices into their business proactive is more than just a nice to do – it makes financial sense. Durham Partners in Project Green invites you to attend our Energy and Innovation event to learn about up and coming policies and opportunities available to impact businesses big and small.
Breakfast will be served at 8:00am, followed by presentations from our Guest Speakers:
Ontario's Climate Action Plan - Sarah Petreven, Clean Energy Canada
Why Does/should Energy Conservation Matter to Businesses - Mike Oreskovic, Storage Power Solutions Inc.
Adapting to Climate Change: Business Risks and Opportunities - Sarah Keyes, Chartered Professional Accountants of Canada
What's Health Got to Do With It? How the Health Impacts of Flooding Translate Into an Economic Challenge - Dana Decent, Intact Centre on Climate Adaptation
More to come, stay tuned!
Event Sponsor: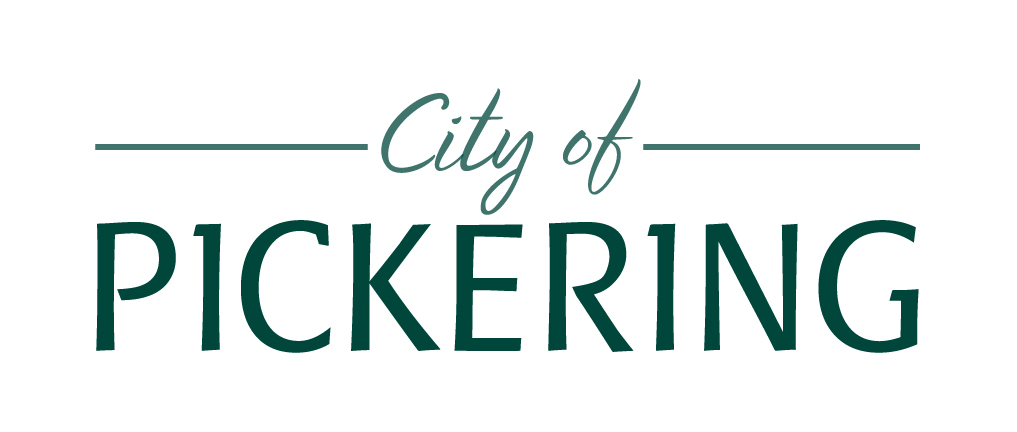 Event Catered by: