Description
Do you have burning questions on how to make your house energy efficient? Do you want to make your home more comfortable, but don't know where to start? Book time with a Registered Energy Advisor to get your questions answered!
Our Energy Advisor can help guide you in topics like:
Lowering your energy bills

Suggestions for helpful renovations

Grants, rebates and credits for your home

and more!
We are committed to offering you expert advice to help make your home more comfortable and affordable. In fact, if you'd like more help in your home energy goals, you'll receive $20 off your booking of an EnerGuide Home Energy Evaluation after your coaching session!
Date | May 11, 1:30 - 4:30PM
Location | 20 Mill Street, Kitchener
Details | 6 sessions, 30 minutes each (one session per household)
Registered Energy Advisor
Brad Durant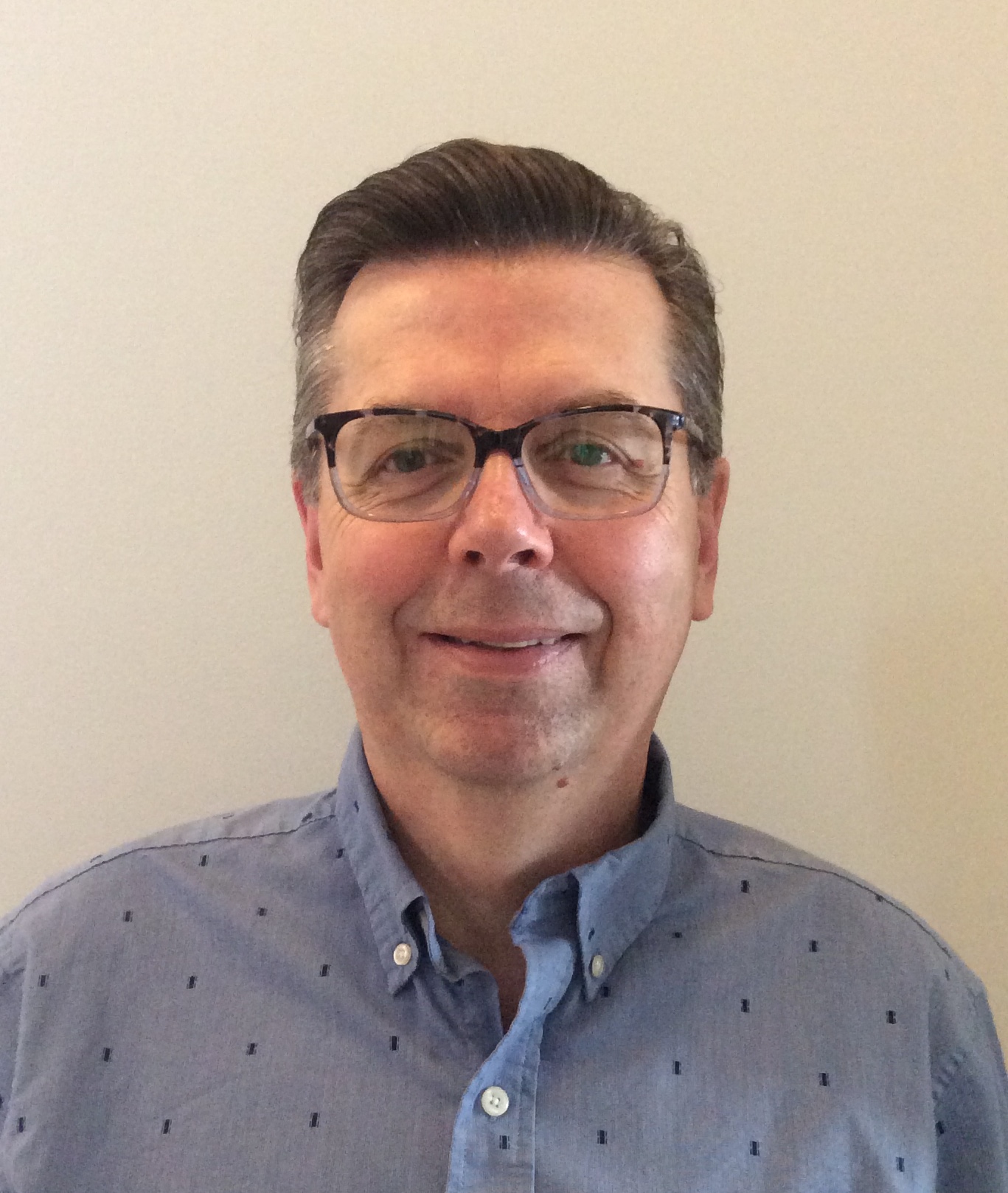 Brad is committed to home efficiency, having obtained the Registered Energy Advisor designation through NRCan to help homeowners reduce their energy use and carbon footprint.
A professional Civil Engineer since 1989 Brad started Home Front Professional Home Inspections in 2003. Always an advocate for energy conservation, Brad and his family of four moved into an EnergyStar built home in 2013 and installed rooftop solar PV which generates 95% of the electricity they use. Brad has studied high efficiency home design including Energystar, LEED, Netzero, and Passive House.
He is a Certified Passive House Designer (CPHD) from the Passive House Institute in Germany. Brad believes "We can do Better" and Passive House standard is the simplest and best method.
To learn more about Brad's work on passive house, visit his website, Facebook, and LinkedIn!


Transportation
We encourage the use of active transportation such as walking or biking. The house is just off the Iron Horse Trail. It is also easily accessible by GRT bus routes that use Queen and have stops near Mill St. If you drive, please consider carpooling with others you know are attending.
Parking
You are welcome to use Schneider Ave or David Street parking. The Victoria Park Pavilion parking lot is also free to use and only a few minutes walk to the Reep House. Please do not park at the Schneider Haus or Mitchell St lots (click to enlarge map)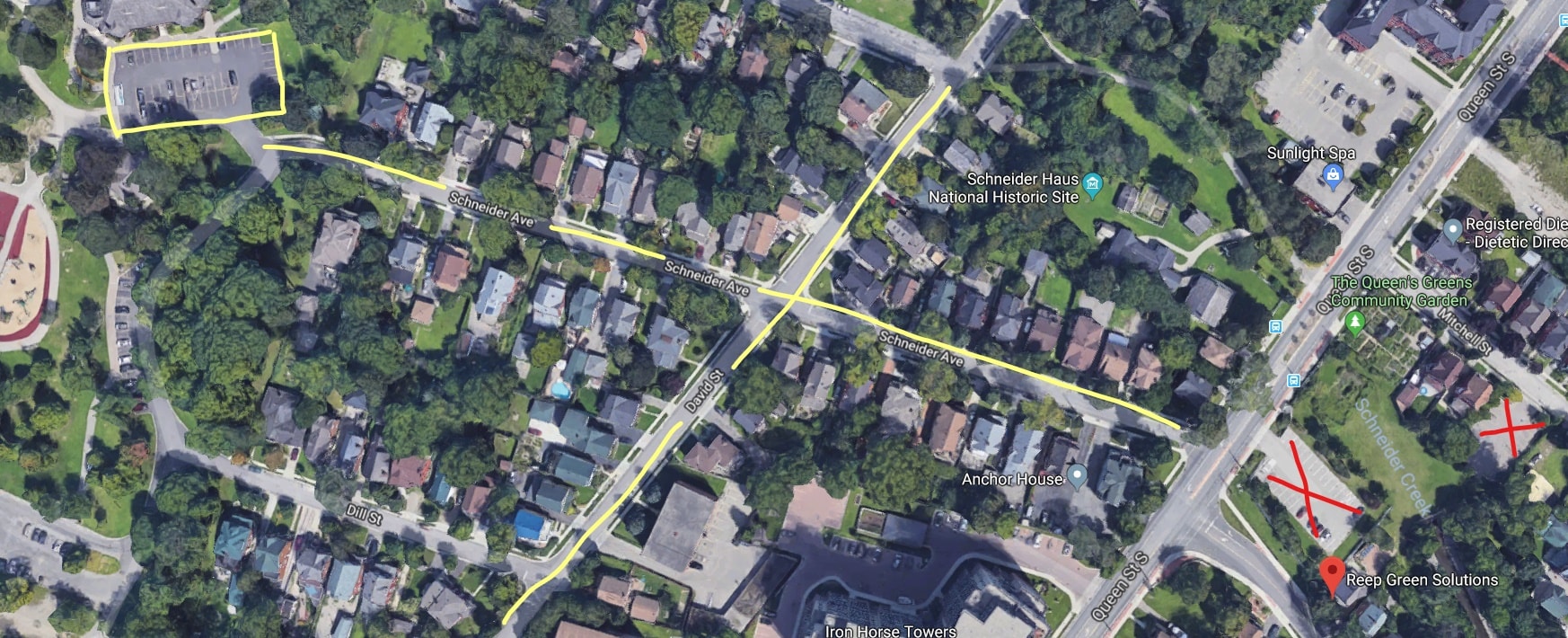 Photo Notice
By your entry, you consent to the possibility of being included in the footage and to the purposes for which it may be used: to publicize the event taking place in this area and/or to promote Reep Green Solutions. Individual participants will not be identified without their consent. Reep Green Solutions has exclusive rights to and ownership of this multimedia footage. Speak with the staff/volunteers if you would like to opt-out of appearing in photo/video. Contact communications@reepgreen.ca if you have questions or concerns.