Description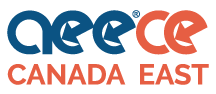 The AEE Canada East (AEECE) Chapter of the Assocaition of Energy Engineers (AEE) is pleased to present a discussion regarding the financing options that exist in the Energy Efficiency marketplace.
Murat Basarir, Business Development Manager (CoPower), will cover what challenges exist and what options and opportunities are available to overcome them.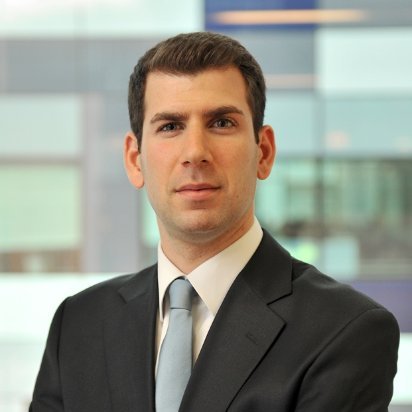 Energy efficiency projects rarely fit into a short payback mould. This leads to less far reaching projects with scopes that meet financial constraints instead of the broader Energy and Carbon reduction goals. What can be done about this? Come to the event to uncover potential solutions.
Take advantage of member pricing by becoming a member of the AEE Canada East chapter using the registration form found here: www.aeecanadaeast.org.