Energy Futures Network's Inspired Conversation: The Impacts and Future of A...
Description
---
Welcome to the Fall Series of the Inspired Conversation hosted by Energy Futures Network at Juree's Thai Place located at 2055 16th Avenue NW, Thursday September 20th, at ~6:30pm - 9:00pm.
This month's Inspired Conversation is lead by Professor Tom Keenan, who will give address how innovation in Artificial Intelligence may impact Alberta's economic, industrial and social strategies and future.

Dr. Keenan is a Professor of Environmental Design, Adjunct Professor of Computer Science and part of the Senate of the University of Calgary. During his four decade academic career, he has helped thousands of learners obtain a better understanding of technology and its role in society.

His current research focuses on the positive and negative effects of technology adoption both in the developed and developing worlds, and how technology can be a driver for economic and social development. He has developed the concepts of "Internet Persistence" and "Silent Information" in recent book chapters, and continue to work to help to define the ever-changing line between the useful sharing of information and the (sometimes unforeseen and self-inflicted) invasion of our privacy. When you have a few minutes, please see Dr. Keenan's TEDxCalgary talk: https://www.youtube.com/watch?v=cgRs-w06sMc
We are looking forward to seeing everyone back after the summer break for this incredible opportunity to learn and meet with our Provocateur.
When you have a few minutes, please RSVP and reserve your seat for next week's Inspired Conversation.
Energy Futures Network Inspired Conversation at Juree's Thai Place, 2055 16th Avenue NW, Thursday, September 20th, at ~6:30pm - 9:00pm.
---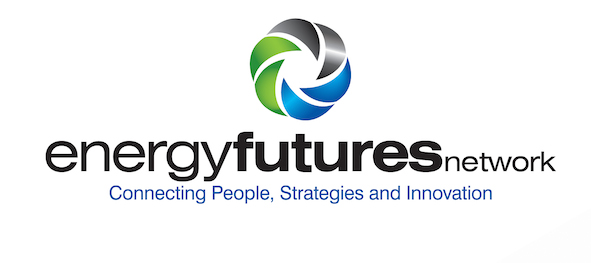 ---
Photo credit: Artificial intelligence: Understanding how machines learnby Matt Escobar (Feb 2017)