Energy Policy for Four Levels of Government

Wednesday, 30 September 2015 from 5:00 PM to 8:00 PM (PDT)
Event Details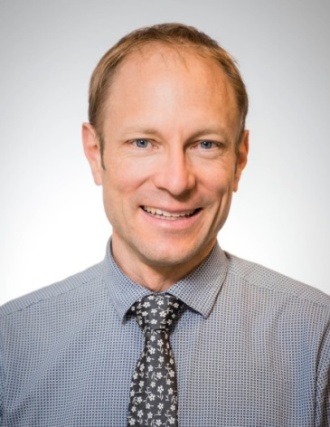 Andrew Pape-Salmon will present his experience managing the development of separate government policy "strategies" for improving the energy efficiency of new and existing buildings, among other topics. Andrew's experience includes three iterations for the Provincial Government in 2004, 2007 and 2015, a large city in the Lower Mainland in 2014, a smaller city on Vancouver Island in 2015, a Regional District in 2015 and several remote community First Nations from 1998 to 2009. He will highlight the commonalities and differences among all of the strategies from a project management standpoint – including the project scope, stakeholder engagement representation and methods, analytical framework, project funding base and proponent management process. In addition, he will present a proposed construct for effective policy development.
Biography:

Andrew Pape-Salmon, MRM, P.Eng, is an Associate, Senior Energy Specialist with RDH Building Engineering.  Andrew has 18 years' experience in energy efficiency and clean energy strategies for buildings, equipment and communities. 
He specializes in multi-stakeholder government policy development, strategic planning, economic analysis, codes and standards, and energy system design.
Andrew is a Professional Engineer with Master Degree in Resource and Environmental Management from Simon Fraser University.
Recent assignments include:
Facilitating Vancouver's 2020 Energy Retrofit Strategy for Existing Buildings

Facilitating development of a "Roadmap to Net-Zero Construction and Deep Retrofits in 2030" for the Pacific Northwest Economic Region.

Developing a feasibility study for monetizing greenhouse gas offsets from building upgrades and reviewing benefits to the BC "Cleantech" industry.

Developing energy efficiency policy and program options for heritage buildings.

Conducting benefit-cost analysis of ultra-low energy (ULE) buildings and a business case for the "Passive House" standard.

Evaluating regulatory compliance with energy codes in BC.

Verifying energy savings for nine high-efficiency commercial developments to support a comprehensive evaluation of a major utility demand-side management program.

Developing a strategy for improving the energy efficiency of set-top boxes.
When & Where

Inn at Laurel Point
680 Montreal Street
Victoria, BC V8V 1Z8
Canada

Wednesday, 30 September 2015 from 5:00 PM to 8:00 PM (PDT)
Add to my calendar
Organizer
We are the Vancouver Island Chapter of PMI (PMI-VI), which is the leading, non-profit international professional organization dedicated to promoting professionalism in the practice of Project Management.
Our main goals are:
(1) to support the professional development of our members; and,
(2) to advance the discipline of Project Management on Vancouver Island, both in the workplace and community.