Description
Looking for innovative ways to save on energy, increase efficiency and increase your bottom line?
Don't miss the leading energy event of 2018. ENERGY SOLUTIONS EXPO (ESX) brings a wealth of innovation and technology solutions to Southern Ontario. More than 500 attendees and over 60 exhibiting companies are expected to gather in order to gain insight into efficiency for the Commercial, Industrial, AGRI, MURB and Institutional sectors. The event also provides educational sessions and expert-led workshops covering the latest trends and technology for energy, gas and water efficiency.
FREE TO ATTEND, Complimentary Lunch
ESX is a one-day expo with a drop-in format. Stay the day or just a few hours. Attendees will leave with more knowledge and insight than when they came. The exhibitors will be featuring the latest in technologies and services in order to increase your bottom line. Meet with utility representatives to discuss current or potential projects. Get the latest updates on the Save on Energy and GREEN ON funding applications and incentives.
For more information www.energysolutionsexpo.ca
---
EVENT HIGHLIGHTS
60+ Industry vendors showcasing the latest technology in energy efficiency, storage and generation

Workshops on compressed air, nitrogen gas, lighting and VFDs

Join Sessions on gas incentives, AG incentives, reducing costs through big data and energy storage, performance contracting, and mitigating global adjustment

Suitable for businesses of all sizes

Complimentary admission, continental breakfast, buffet lunch and refreshments throughout the day
---
Sponsored by: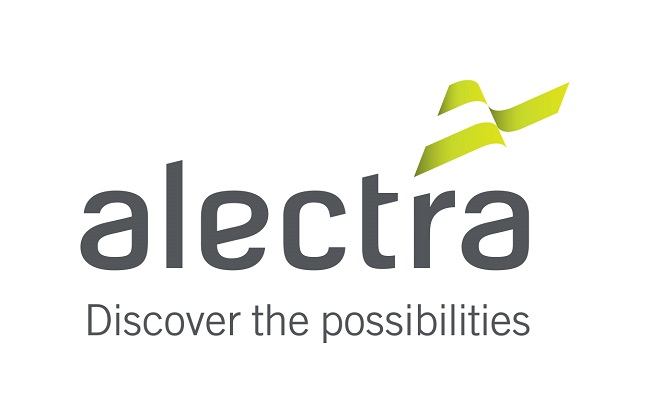 You must register for each workshop or education session you would like to attend. Space is limited.
AGENDA

7:30 am Registration Opens, credential pick up
8:00 am Tradeshow floor opens, continental breakfast
EDUCATION SESSIONS
8:30 am – 9:00 am Gas Incentives Available from Enbridge & Union Gas (30 minutes) George Hantzis (Enbridge) Mark Glazier (Union Gas)
9:15 am – 9:45 am Energy Saving Incentives Available for the AG Sector (30 minutes) Charles Coimbra, Hydro One
10:30 am – 11:15 am Reducing Electricity Costs Through Big Data and Energy Storage (45 minutes) Matt Sachs, Peak Power Energy
11:45 am – 12:30 pm Performance Contracting – Is it right for you? (45 minutes) Jeff Weir, Trane Canada
1:00 am – 1:30 pm Mitigating Global Adjustment (30 minutes) Dave Forsyth, Rodan Energy
WORKSHOPS – Certificates Provided
9:00 am – 9:30 am Compressed Air Fundamentals (60 minutes) Steve Gray, Compressor Science Inc.
10:15 am – 11:00 am How to Generate Nitrogen Gas (45 minutes) Alan Hopkins, Purity Gas Inc.
11:15 am – 12:00 pm Operation Savings Using VFD Technology (45 minutes) Robert Knaster, Plastic Metal USA
12:45 pm – 1:30 pm Self Audit for the Right LED Retrofit (45 minutes) Keith Davis, Robertson Electric
11:30 am - 1:00 pm Complimentary lunch is served
2:30 pm Tradeshow concludes