Description
Énergie positive - Confiance dans la transition
Prise de décision en matière de transition énergétique : le Canada est-il à la hauteur?

Le panel public inaugure l'événement de planification de «Trust in Transition», la prochaine phase du projet d'Énergie positive de l'Université d'Ottawa.
Quand?
23 janvier 2017
Quelle heure?
16h30-18h, suivie d'une réception de 18h à 19h.
Où?
Fauteux Hall, 57 Louis-Pasteur Privée, Tribunal 147.
Format:
Le panel explore les opportunités et les défis dans quatre domaines qui affectent la confiance du public dans la prise de décision en matière de transition énergétique: la base d'information pour l'élaboration de politiques fondées sur des preuves à long terme; des rôles élargis pour les communautés municipales et autochtones; acceptation sociale inégale de la technologie; et le rôle du secteur des ressources conventionnelles (pétrole et gaz, nucléaire) dans la transition énergétique.
Animatrice: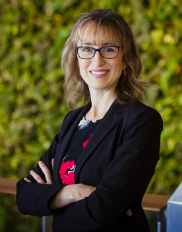 - Dr. Monica Gattinger, présidente, Énergie positive
Mot d'ouverture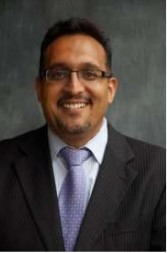 - Jay Khosla, sous-ministre adjoint, Secteur de l'énergie, Ressources naturelles Canada (à confirmer)
Conférenciers:

- Michael Cleland, professionnel-en-résidence, Énergie positive
- Chris Henderson, président, Lumos Energy
- Brenda Kenny, professeure associée, Université de Calgary
- David Runnalls, professeur invité, Institut de l'environnement, Université d'Ottawa
---
Positive Energy - Trust in Transition
Energy Transition Decision-Making: Is Canada up to the task?

The public panel kicks off the planning event for `Trust in Transition`, the next phase of the University of Ottawa Positive Energy project.
When?
January 23, 2017
What time?
4:30-6 PM, followed by a reception from 6-7 PM.
Where?
Fauteux Hall, 57 Louis-Pasteur Private, Moot court 147
Format:
The panel explores opportunities and challenges in four areas that affect public confidence and trust in energy transition decision making: the information base for long-term evidence based policy making; expanded roles for municipal and Indigenous communities; uneven social acceptance of technology; and the role of the conventional resource sector (oil and gas, nuclear) in energy transition.
Moderator: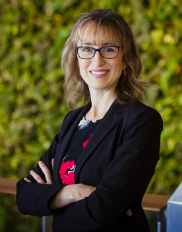 - Dr. Monica Gattinger, Chair, Positive Energy
Opening remarks: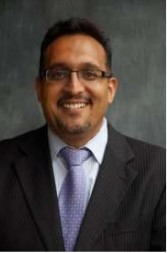 - Jay Khosla, Assistant Deputy Minister, Energy Sector, Natural Resources Canada (TBC)
Panelists:

- Michael Cleland, Senior Fellow Positive Energy Project
- Chris Henderson, President, Lumos Energy
- Brenda Kenny, Adjunct Professor, University of Calgary
- David Runnalls, Visiting Professor, Institute for the Environment, University of Ottawa