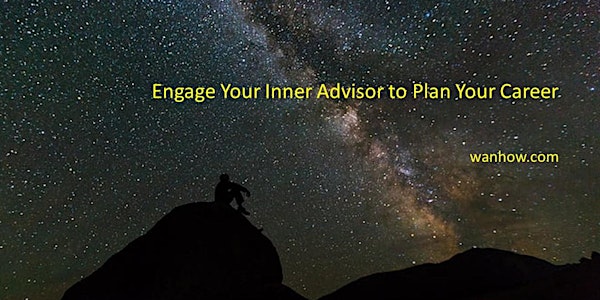 Engage Your Inner Advisor to Plan Your Career
This workshop will guide you step-by-step to create your long-term career roadmap and identify your next career milestone.
About this event
Do you know how to get in touch with your inner advisor? In this workshop, I will teach you how to get the help of your inner guide, whom you can fully trust, to gain wisdom, courage and clarity as you plan your career roadmap. To get the most out of this workshop, be in a quiet space and have something to write with.
This workshop is suitable for project professionals pursuing career advancement, mid-career professionals exploring a career change, and recent graduates starting out in their careers.
About the Host:
Wan How is a career coach specializing in helping project professionals advance their careers. For more information, please visit https://www.wanhow.com.