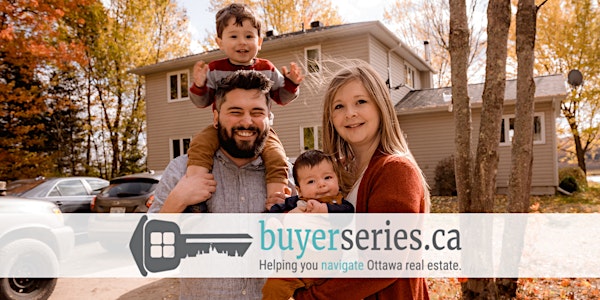 Engagement real estate
Buying with a fiance or significant other.
About this event
About the Event
Whether you're actively looking for your first home or just starting to think about it, this seminar is perfect for unwed & recently engaged couples. This Buyer Series topic will narrow in on what you should consider when buying real estate together for the first time. We will be discussing buying property and some common mistakes you should avoid.
This topic will include:
The definition of a matrimonial home.
The value of a co-habitation agreement & why it is important.
How to protect your investment.
How the matrimonial home is treated differently in a real estate transaction.
Getting a pre-approval.
How to get the process started.
Start an action plan on how to get there, and talk to the right professionals to get things started. The evening will be comprised of short presentations by a family lawyer (Jennifer Reynolds) and real estate agent (Ayn MacDonald). Our team of experienced professionals will answer all of your questions as they relate to purchasing real estate in Ottawa.
RSVP now to gain access to this zoom meeting.
Can't make it? Check out other events at www.BuyerSeries.ca