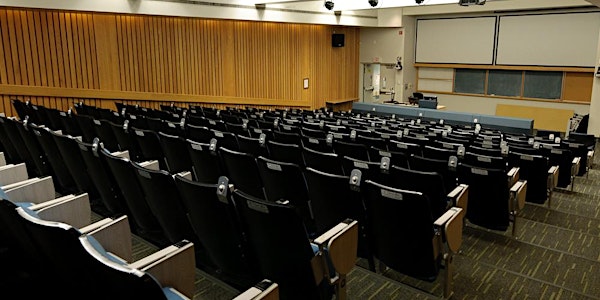 Engagement Session: Putting the Patient at the Centre of Care
Event Information
Location
Cullen Family Lecture Theatre, St. Paul's Hospital
1081 Burrard Street
Vancouver, BC
Canada
Description
As part of continuing stakeholder engagement activities regarding the renewal of St. Paul's Hospital, Providence Health Care (PHC) would like to invite you to an information-sharing and feedback session on Wednesday, October 28, at St. Paul's Hospital.
PHC is embarking on a dynamic redevelopment that will contribute to a world-class, integrated system of high-quality care and research in British Columbia, located at Station Street, Vancouver's False Creek Flats area. This redevelopment planning includes planning for how we will deliver clinical services in the new hospital/integrated campus and in residential care.
This clinical services plan will explore options for which services should be provided on PHC sites, as well as how PHC should integrate with other parts of the broader Vancouver/Lower Mainland system of care to improve patient experience, quality, and access to health services. This planning is being undertaken with a patient, resident, and family centered focus. Engaging our community stakeholders is an important part of this process so that we understand how we can best support the patients and communities that we serve.
The purpose of this first community stakeholder forum is to provide information on the clinical services planning process and to hear your initial thoughts on the issues that matter most in your community. Further opportunities for updates and participation will follow in the upcoming weeks and months, as the project planning phases proceed.
PHC looks forward to sharing this exciting part of the redevelopment with you, and to continue working with you throughout the clinical services planning process.
Please RSVP by: Monday, October 26, 2015
Seating is limited to the first 175 people.
Date and time
Location
Cullen Family Lecture Theatre, St. Paul's Hospital
1081 Burrard Street
Vancouver, BC
Canada