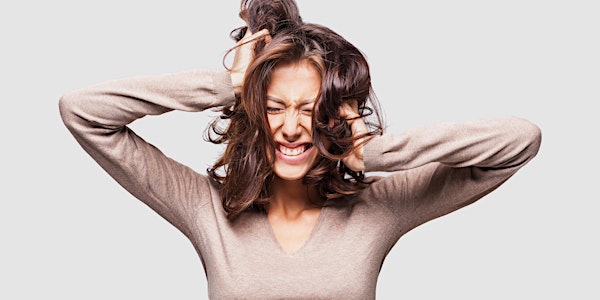 Engaging Millennial Minds: Traumatic Brain Injury (TBI) – Know It When It Happens
When and where
Location
Li Ka Shing Knowledge Institute St. Michael's Hospital 209 Victoria St Toronto, Ontario Canada
Refund Policy
Refunds up to 1 day before event
Description

PRESENTS
ENGAGING MILLENNIAL MINDS
---
Traumatic Brain Injury (TBI)
KNOW IT WHEN IT HAPPENS
Research is increasingly showing that a blow to the head triggers biological processes in the brain that burn away in the background for years. TBI is an alteration in brain function, or other evidence of brain pathology caused by an external force. It is caused by a bump, blow, or jolt to the head or by a hit to the body that causes the head and brain to move back and forth rapidly.
A concussion, which is the most common form of TBI, may or may not involve a loss of consciousness. You do not have to black out, or be knocked out, to experience a concussion. Concussion may result in an altered mental status that affects cognitive (e.g. thinking, memory, learning) and physical performance. Symptoms after concussion usually resolve within weeks. But head injuries may lead to the development of dementia many years later.
Despite so much attention on male athletes, women account for approximately a third of traumatic brain injuries. Women suffer more concussions than men in the sports that both play, with an injury rate 50 percent higher. Yet female concussion is vastly understudied.
Find out more about TBI and hear first-hand from trampoline Olympic gold medalist Rosie MacLennan about her experience with concussion and what she fears most.
Enjoy light refreshments, and a chance to win fabulous door prizes.
SPECIAL GUEST SPEAKER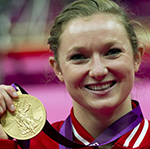 Rosie MacLennan
Olympic Gold Medalist
WITH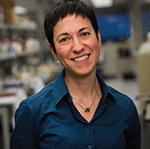 Dr. Carmela Tartaglia
Neurologist, Memory Clinic, Krembil Neuroscience Centre,
Associate Professor, University of Toronto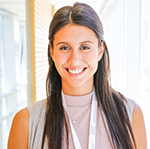 Julia Hamer
Neuroscience Researcher, St. Michael's Hospital

EMCEE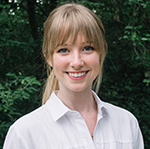 Laura Best
PhD Medical Science Candidate at University of Toronto,
Centre for Addiction and Mental Health
WITH GENEROUS SUPPORT BY