This frontline workers training delivered by Delta Family Resource Centre and supported by the City of Toronto, Youth Development Unit -YDU
About this event
This Frontline Workers training cohosted by Delta Family Resource Centre supported City of Toronto, Youth Development Unit (YDU), will focus on strategies on engaging parents and caregivers of MVP youth. MVP youth is a term unique to the City of Toronto used as a short form for youth at risk of involvement in serious violence and crime.
The workshop will focus on strategies that examine family attachment, protective factors and engaging parents and caregivers of MVP youth with limited parental engagement within community-based youth programs. Participants will acquire knowledge on parental and youth resources within the Family Resource Centre and City of Toronto that they can access to further support the families they work with. Participants can expect the training to be interactive with lively discussions and opportunities to network with other agencies doing similar work.
Training Goals:
• To increase understanding of family attachment and protective factors that impact on youth and family wellbeing
• To explore the risk factors impacting Black youth and families in the City
• To enhance skills that allow parents and caregivers to engage youth
• To assist parents in recognizing warning signs that indicate youth are at risk
• To identify resources to support parents and youth in the City
Date: Wednesday, September 29th, 2021
Time: 1:30 P.M. – 3:30 P.M.
This Frontline workers workshop is connected to the Support for Parents and Caregivers program
Communities Served: Rexdale, Alexandra Park, Regent Park & St. James Town
This engagement program is for parents and caregivers of MVP youth aged 10-21. Participants will engage in case management support, group & one-on-one counselling and skills building through training and workshops. Parents and Caregivers receive supports in navigating the school system and navigating the justice system, they also receive an understanding of how to access resources - finding a job, housing and other supports.
To find out more about the Support for Parents and Caregivers program delivered by Family Resource Centre and the City of Toronto, please contact Kemi Jacobs at kjacobs@dfrc.ca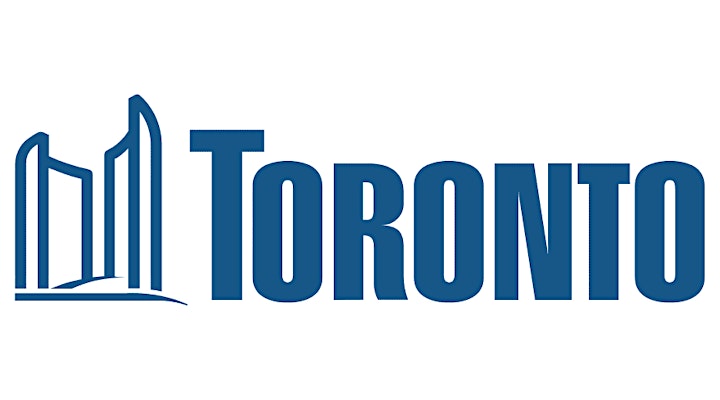 Organizer of Engaging Parents and Caregivers of MVP youth