We are so excited for Ben Wise to share his wealth of knowledge in Engaging Teams & Building Culture in Lockdown with all of you.
About this Event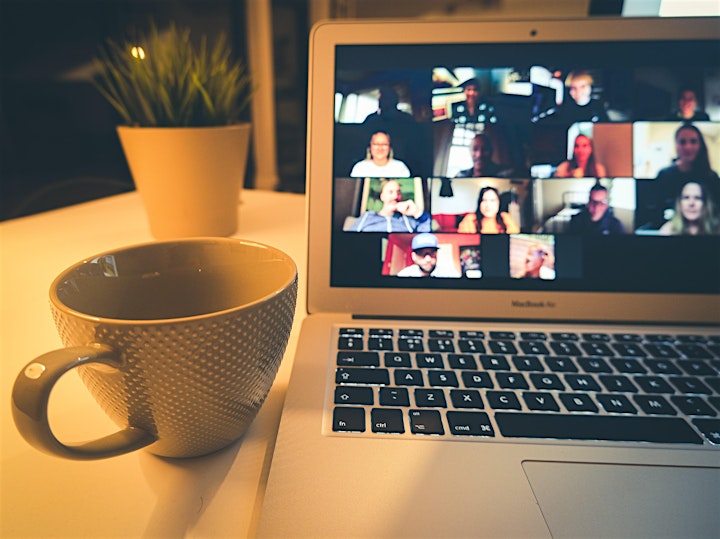 We're all in this together! That's what we keep saying and hearing, but how do we
actually bring this motto to life while we are all so far away from each other? If you've
been wondering how to engage your team and build culture during these lockdowns,
you're definitely not alone.
Our webinar will arm you with tried and tested methods that successful leaders use
daily to engage their teams, keep spirits and motivation high, and cultivate an
enviable corporate culture.
Leader, philanthropist and entrepreneur, Ben Wise from Google will guide you
through his successful methods and how they have impacted his team and company
during these unprecedented times.