Welcome to the Engineering Club! We will talk about engineering, science, build, and share our creations!
About this event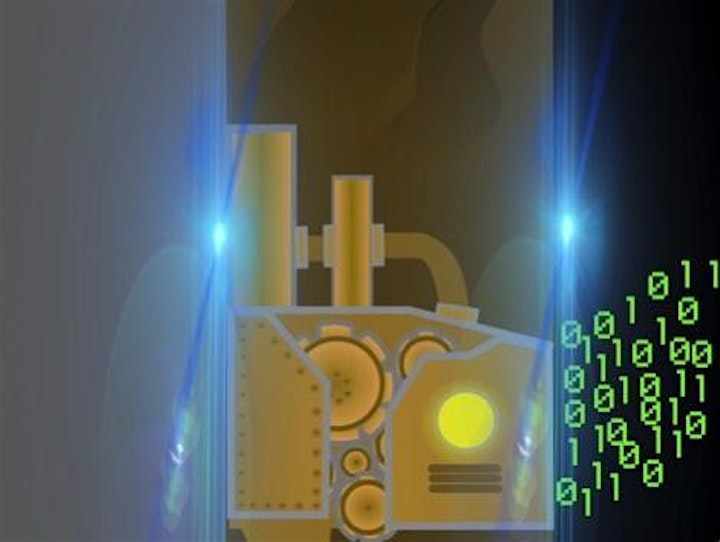 Every Friday we meet virtually @ 3pm - 4pm PST.
This is a club run by student volunteers. Here, we talk about engineering and science concepts, build and share models, and debate!
Things to bring : Your curiosity and creativity.
Always remember to have fun in learning!