Engineering Innovation to Drive towards a Low-Carbon Transportation Sector

Friday, October 16, 2015 from 11:00 AM to 1:30 PM (EDT)
Event Details
Engineering Innovation to Drive towards a Low-Carbon Transportation Sector

Presented by Mindfirst in collaboration with the Ontario Society of Professional Engineers

OSPE members receive a special discount with a promo code. To receive the code, please contact Catrina Kronfli, Government Relations Coordinator, at ckronfli@ospe.on.ca


Speakers
Cara Clairman, President and CEO, Plug'n Drive
Tim Curtis, President, Niagara-on-the-Lake Hydro
Dr. Saeid Habibi, Professor, Mechanical Engineering, McMaster University
Moderator: Robert Stasko, President and CEO, Science Concepts International

Description
Ontario's transportation sector accounted for 34% of total carbon emissions in 2012, making it the greatest source of pollution in the province. The combustion of fossil fuels such as diesel, gasoline, and propane by passenger and commercial vehicles will be a central focus of Ontario's strategy to meeting its' GHG reduction targets.

This event will profile speakers whose work is at the forefront of driving clean-tech innovation in the transportation sector. Panelists will speak about their work/research, while highlighting why it is important in the broader context of Ontario's GHG reduction strategy.
Topics of discussion include:
overview of technologies and innovations in the electric and hybrid vehicle sector

the business case for electric cars

improving efficiency by electrification

impact of electric vehicles on the local and provincial electricity grid

is the electricity grid stable and resilient enough to support a change to electric transportation? 

the deployment of infrastructure now and in the future

an analysis of potential environmental and economic impacts of higher penetration scenarios

discussion of policies and programs currently in place and the initiatives that Ontario could take on to be a leader in low-carbon transportation

About Cara Clairman, President and CEO, Plug'n Drive
Cara is the driving force behind the creation and operation of Plug'n Drive. She has 20 years of experience working in the environmental and sustainability fields, including 12 years working at Ontario Power Generation (OPG), initially as OPG's environmental lawyer and later in the role of Vice President of Sustainable Development. As Vice President of Sustainable Development, she was responsible for oversight of OPG's environmental performance and the development and implementation of OPG's sustainable development policies and programs.

About Tim Curtis, President, Niagara-on-the-Lake Hydro
Tim Curtis has 17 years' experience as an Officer or Director in the electricity industry in Ontario.  In addition to his current position as President of Niagara-on-the-Lake Hydro, Tim has served as CFO of Canadian Niagara Power and on the Boards of Brantford Power, St. Catharines Hydro, Cornwall Electric and Rideau St. Lawrence. A Chartered Accountant, Tim has significant non-electricity industry experience including being the senior financial officer of several businesses in the financial services and wholesale distribution sectors.  Areas of expertise include acquisition integration and performance analysis.

About Dr. Saeid Habibi, Professor, Mechanical Engineering, McMaster University
Dr. Saeid Habibi is a Professor and former Chair of the Department of Mechanical Engineering at McMaster University and holds the Senior Industrial Research Chair in Hybrid Technologies sponsored by NSERC and Ford Canada. As founder of the Centre for Mechatronics and Hybrid Technology at McMaster, Dr. Habibi is also co-PI in the $24M Green Auto Powertrain Project funded by the Ontario Research Fund-Research Excellence (ORF-RE) program. His research focuses on intelligent control, state and parameter estimation, fault diagnosis and prediction, variable structure systems (VSS), actuation systems, mechatronics, and fluid power. Application areas include automotive, aerospace, water distribution, and robotics. Dr. Habibi developed the smooth variable structure filter (SVSF) theory, which is a predictor-corrector model-based state estimation strategy that guarantees stability and allows extraction of a higher degree of information from measured signals through secondary indicators of performance. These characteristics make SVSF exceptionally suitable for advanced control as well as for prognostics and health monitoring in automotive systems.


Agenda
11:10 - 11:30   Registration and Networking
11:30 - 12:30   Welcome & Presentations during lunch
12:30 - 1:30     Discussion, Q&A
1:30 - 2:00       Networking
This event is presented by Mindfirst in collaboration with: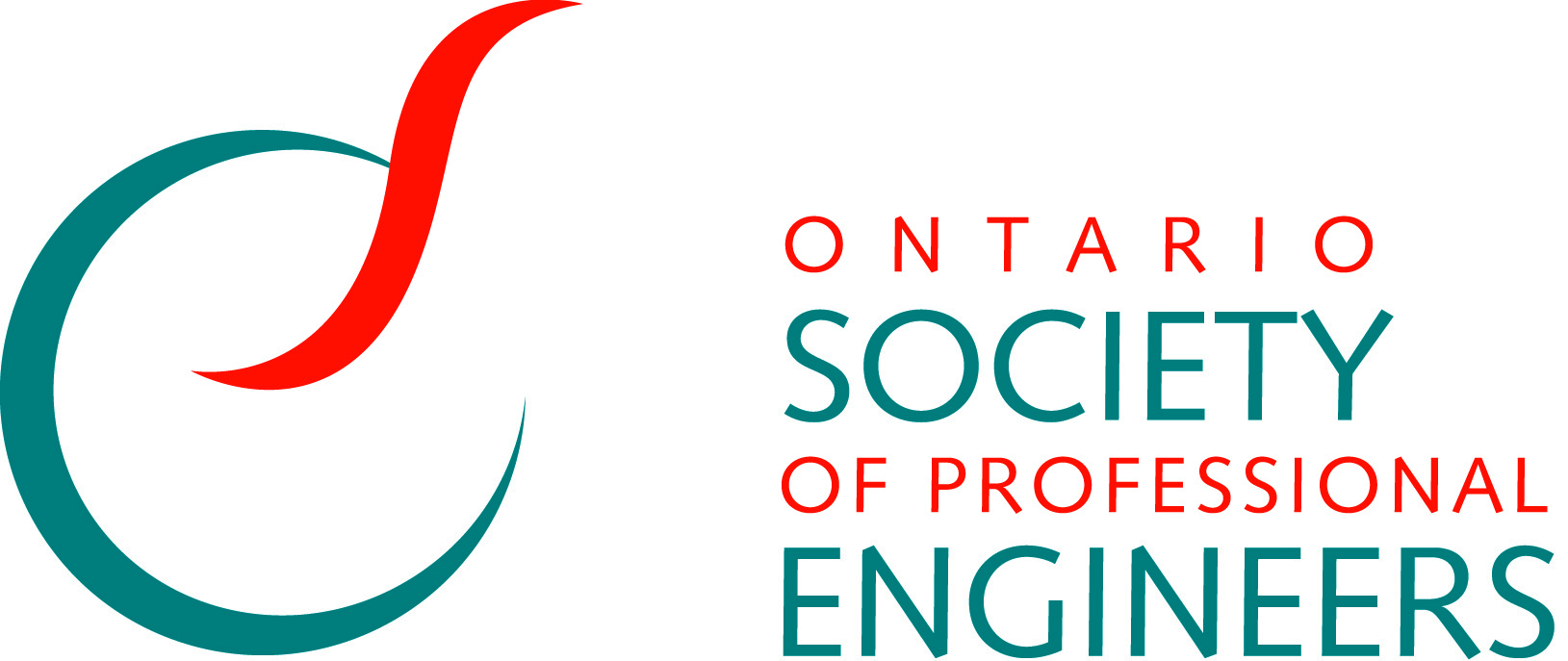 Sponsors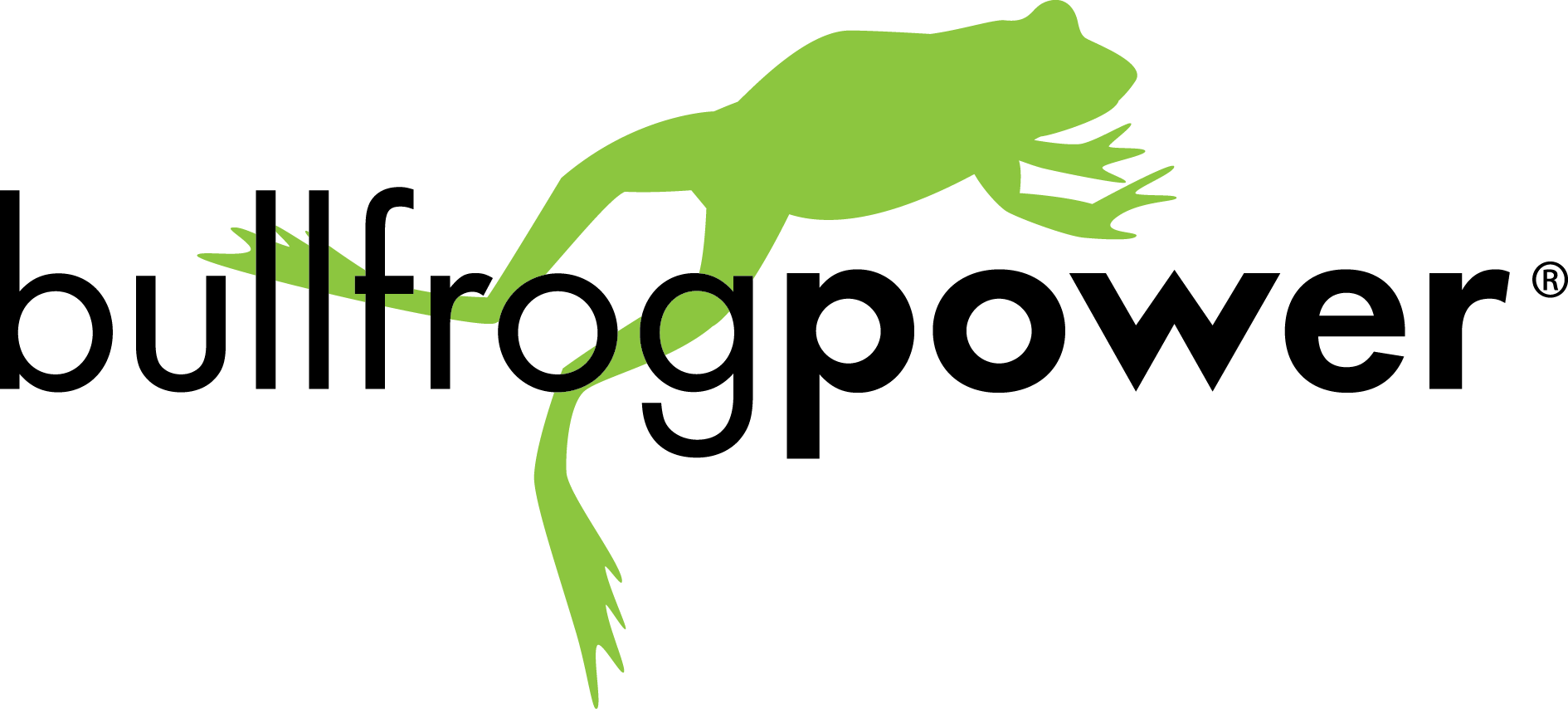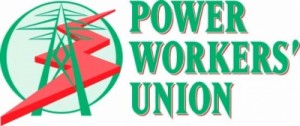 Click here to read testimonials from previous events.
Mindfirst (M1) is the organizer of the Mindfirst Energy Seminar series of private energy seminar lunches at Bennett Jones. Events are conducted under Chatham House Rule to respect speaker confidentiality. 
Mindfirst Inc HST 86725 2470 RT 0001
Have questions about Engineering Innovation to Drive towards a Low-Carbon Transportation Sector?
Contact Mindfirst Inc.
When & Where

Bennett Jones, 34th Floor
One First Canadian Place
Toronto, Ontario M5X 1A4
Canada

Friday, October 16, 2015 from 11:00 AM to 1:30 PM (EDT)
Add to my calendar