WORKSHOP AND REGRESIONS DISCOVERING YOUR SOUL'S PLAN with Robert Schwartz
About this event
People who experience a Between Life Soul Regression (BLSR) in a workshop or private session often comment on the powerful, unconditional love and total non-judgment of the non-physical beings they speak with in the regression. The conversation that leads to a deep understanding of who you are as an eternal soul and why you are here on Earth at this time, which in turn leads to greater acceptance, peace, and joy.
Love, pain, suffering and losses are part of the challenges that our soul has decided to live.The difficult times you have experienced, the loss of your loved ones, love breakups, your illness or your loved one, having a job that does not make you happy or take away your energy; sometimes life situations live you with frustrations and and questions and is hard to explain why it is happening to you.
Rob... is an Spiritual teacher and therapist for past life soul regressions and between life soul regressions
Author of the books:
THE PLAN OF YOUR SOULDiscover the true meaning of the life you planned before you were born
THE GIFT OF YOUR SOULThe healing power of the life you planned before you were born
THE LOVE OF YOUR SOULLive the love you planned before you were born
Translated into 22 languages, his books are based on the research of the people's prenatal planning, through real conversations with their spirit guides.Robert teaches at the Faculty of Psychical Studies in England, Findhorn in Scotland. The International Institute of Integral Human Sciences in Canada and other places in the world. In the United States, he teaches at the International Conference on Communications After Death, Omega Institute, Kripalu Center, and the United Nations.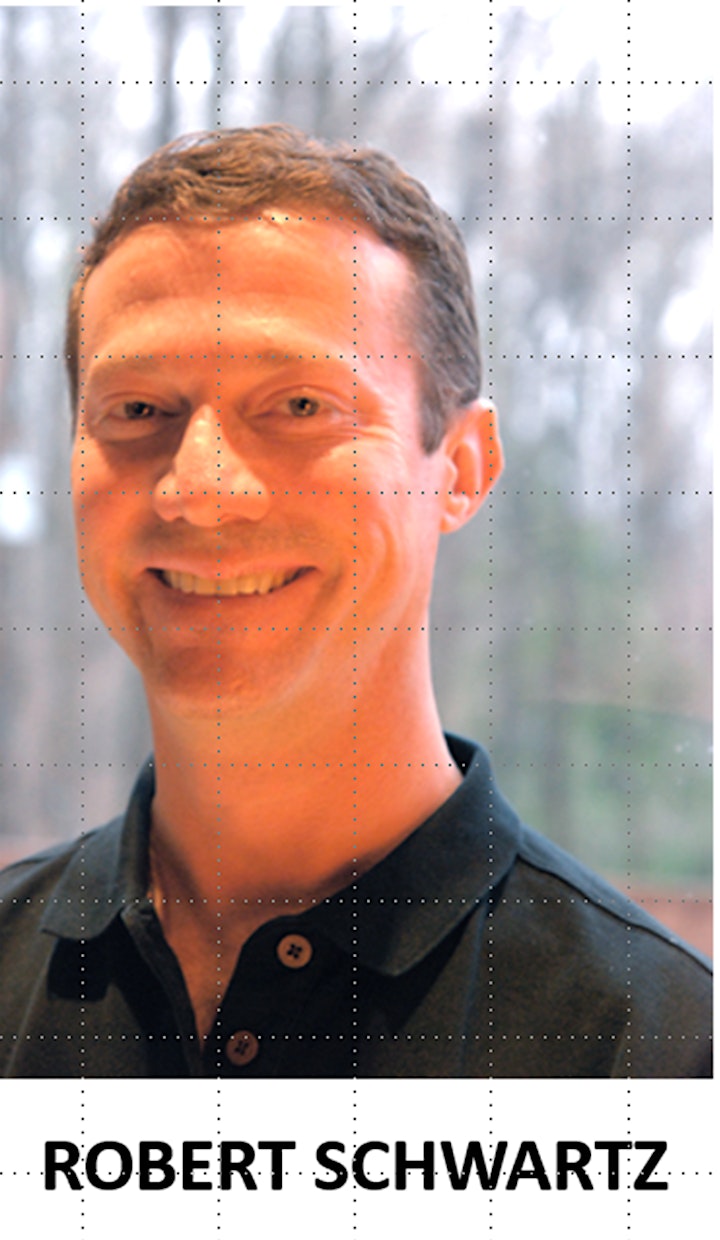 WOULD YOU BE INTERESTED ON ...
Discover the life plan that your soul created before coming to earth?
Delve into the spiritual meaning and purpose of your relationships and challenges?
Do you think that will bring you the healing and peace you seek?
Having all those answers will help you to live in confidence and found your own purpose in life.
JULY 16th 9:30am to 5:00pm
9:30 to 10:00 am: Zoom Troubleshooting and pre-session meditation.
10:00 am to 12:00 pm Opening talk.
12:00 12:15: Break
12:15 to 1:45 pm Exercise of the divine virtues.
1:45 2:45 Lunch
2:45 to 5:00 pm Regression of contact with a deceased loved one, diary about their experience; share and discuss.
JULY 17th 9:30 am to 5:30pm
9:30 to 10:00 a.m: Troubleshooting Zoom and meditation before the session
10:00 to 12 p.m : Regression of the soul between lives
12:00 to 1:30 p.m : Lunch
1:30 to 5:30 pm: Diary about their experience, exchange and discussion; Final remarks
MORNING SESSION
Robert will discuss his spiritual journey and how he started writing the pre-birth planning books. It will explain the five reasons why we plan from before birth to experience great challenges in life.
He will discuss deeply some stories on his books. This presentation will help you understand the deeper spiritual purpose of the challenges in your life and how to heal negative feelings about it, transforming them into acceptance, forgiveness, gratitude, and peace.
AFTERNOON SESSION
Robert will guide the group with an exercise of the divine virtues that as souls we seek to cultivate and express in our lives. People plan to work fully in two o three virtues in our current life, so the purpose of this workshop is to realize what are each person virtues and potentially know them and work to complete the purpose on this lifetime.
Our greatest challenges were planned to develop these virtues and to be aware of them; you will give a new and healing meaning to past challenges and be able to learn the lessons offered by future challenges more consciously. Finding understanding, peace and joy in life.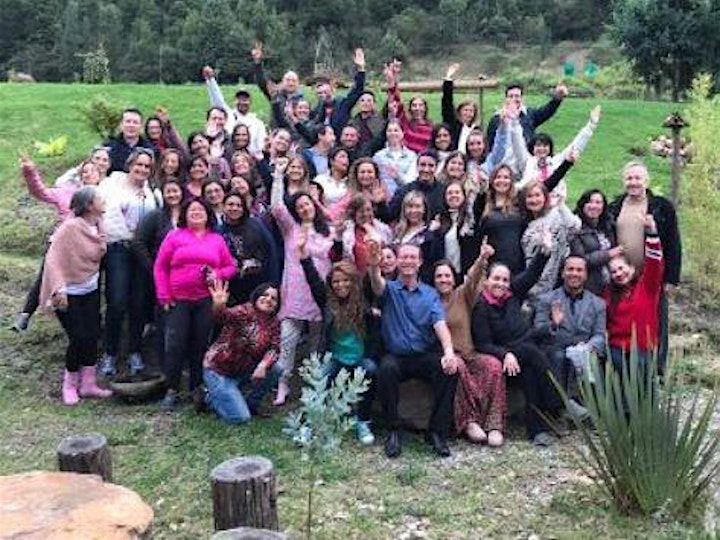 THE PARTICIPANT MUST HAVE
A comfortable and quiet place to hold the session
Good internet connection
A blanket
A mask or towel to cover your eyes
Pen
Notebook
A charger of your computer or cellphone to make sure you don't lose the connection in the middle of a important experience
CONTACT INFO:
Whatsapp: +1 7059576977ks.arts13@gmail.com
Whatsapp: +52 5537850594+57 3192227044
maribelespinosapulido@yahoo.com.mx.