Enhancing Our Environment - Join John and David Bromley for a discussion on how to improve our environment while maintaining our economy.
About this event
The area John represented in the House of Commons - West Vancouver - Sunshine Coast - Sea to Sky Country is by nature one of the most spectacular places in Canada's beautiful, westernmost province. Residents take pride in our environment, just as we prize our fish and our fisheries. An environmental treasure or an economic engine? Are these terms mutually exclusive or powerfully reinforcing? Look forward to tackling these issues with panelists David Bromley, a renowned environmental engineer and author, and others to be named.
Mr. David Bromley M.Eng., P. E. is an internationally recognized expert in industrial and pure water treatment technology with over 40 years experience working throughout North America, Asia and the Caribbean. He has been involved in the development and assessment of over 50 water treatment technologies. Mr. Bromley was selected by the US EPA for his expertise in the energy-water nexus to coauthor a book on water treatment and infrastructure. Mr. Bromley then coauthored, with the leading scientific publisher, Elsevier Publishing, a second book on the food-water-energy nexus. Mr. Bromley is considered a global leader in clean technology. He was awarded last year "Most Impactful Leaders in Water and Water Management" because of his invention of the RSL Membrane™ water treatment technology. RSL Membranes™ are listed as the "top 100 environmental technologies in the world" and were a finalist for "the most disruptive sustainable technology in the world".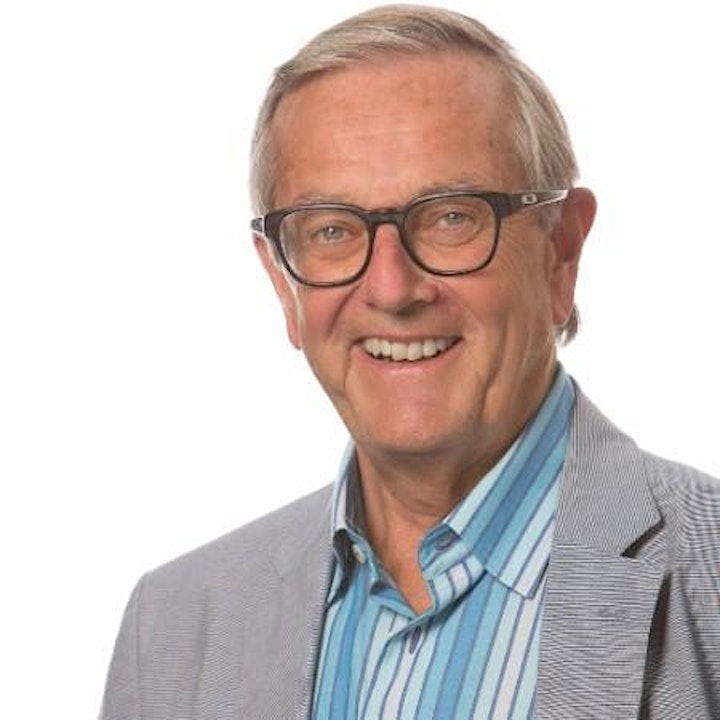 David Bromley, Professional Engineer; Expert in Industrial Water Treatment
Zo Ann Morton is the Program Coordinator for DFO's Streamkeepers Program. She is employed through the Pacific Streamkeers Federation who are entrusted with the oversight of the program for DFO.
Zo Ann volunteers her time with, and is a founding member of, the North Shore Streamkeers and Morten Creek Salmonid Enhancement Program. With one foot in the creek and the other on committees and board rooms she has a broad perspective on salmon and stream issues across the Pacific Region. Monitoring local streams and improving the capability to share the information is a passion. Gardening, travel and being a wife, mom and grandma round out her life.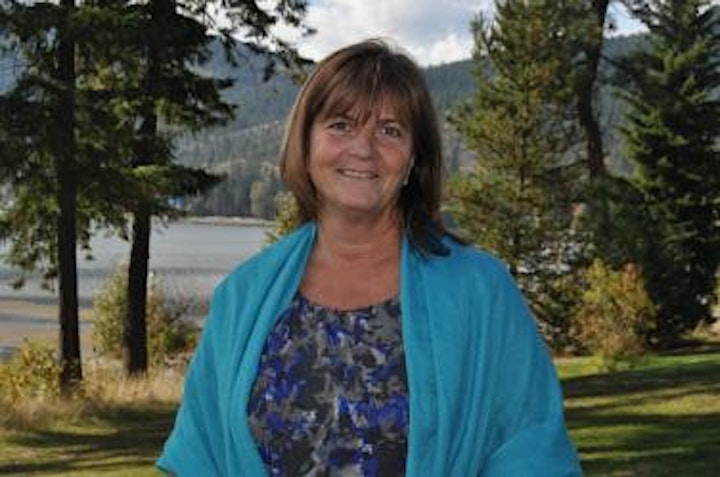 Zo Ann Morton, Program Coordinator for DFO's Streamkeeping Program; Founding Member of the North Shore Streamkeers and Morten Creek Salmonid Enhancement Program
Before entering public life, Dan was the owner of Kick City Martial Arts, responsible for training adults and young people in the mental and physical discipline of the martial arts. Dan is a firm believer in accountability and is well known for maintaining a 24/7 answering service and frequently returns calls on evenings and weekends.
In addition to monitoring his own emails, Dan writes weekly columns to provide citizens with regular updates of his activities in Ottawa and is recognized as one of Canada's top 10 most active Members of Parliament on social media.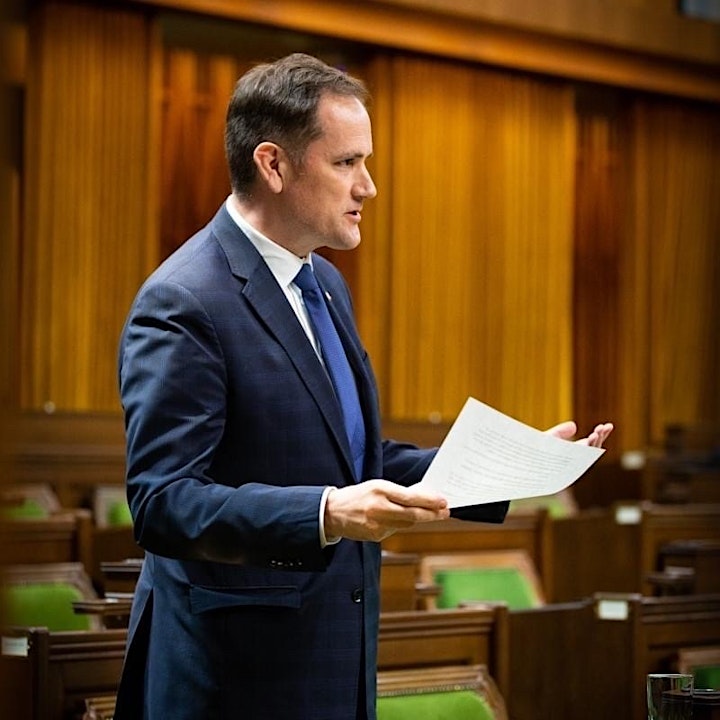 Dan Albas, Member of Parliament; Columnist; Owner of Kick City Martial Arts