Join us for thought leadership and innovative discussions on cutting-edge cloud technology for Construction and Field Services industries.
About this event
As the construction and field service industries continue to evolve, so has the use of technology and data for business. Since the complexity of projects has increased, your on-site teams need to access real-time project data to keep up with project progress.
Join us and Ajoy Krishnamoorthy, Chief Strategy Officer & Executive Vice President at Acumatica, on December 8, 2021, at 2:00 pm EST as we showcase our expertise along with Acumatica to provide you with thought leadership in Construction and Field Service industry. We will also discuss the benefit of cutting-edge cloud technology to stay on top of the fast-paced world of field services, construction, and operations. Make sure to register to secure your seat for this webinar.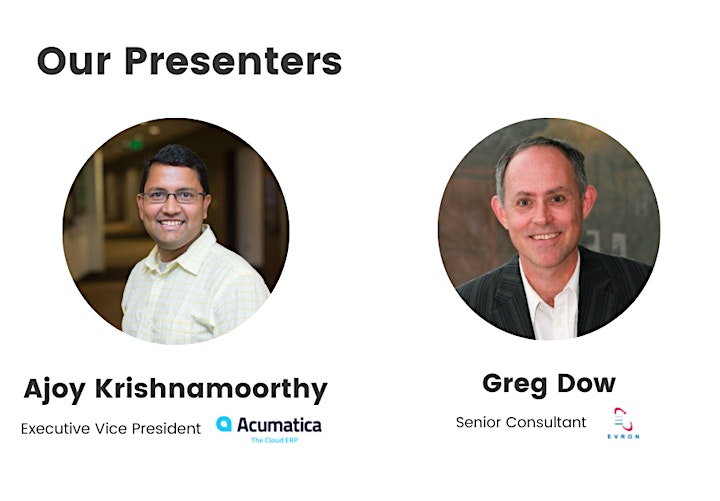 What you can expect from this webinar:
Acumatica's future direction of design, technology, and product development
Canadian Construction Industry review, trends – the value of Mobile & Cloud
What makes Acumatica a leader in the construction software industry
Acumatica Construction and Field Service Edition updates and benefits
About Acumatica
Acumatica is the fastest-growing cloud ERP in the market and leading innovation in Construction and Field Service Management.
Acumatica provides a complete, mobile-enabled, cloud-based construction and accounting software solution. Which includes financials, job cost accounting, project management, payroll, inventory, order management, service management, CRM, mobile, and more.