Enhancing Returns for Landlords and Community - Lunch and Learn Workshop
Description
100 Homes Penticton presents...
Enhancing Returns for Landlords and Community
Lunch and Learn - December 12, 2016
What you can expect to gain from this session:
Learn about 100 Homes Penticton and their work to house and support 100 people in 2 years.
Learn about opportunities for involvement and partnerships within this initiative.
Learn how innovative partnerships are engaging community and industry partners in the creation of supportive rental homes.
Find out how landlords are maximizing their returns and mitigating risk, while community agencies secure housing options for the vulnerable clients they support.
Discover how our guest speakers have built win-win partnerships with business strategies including tenant screening and supports, tax incentives, co-leasing, and more.
NO COST TO ATTEND. LIMITED SEATING. RSVP required.
Hosted by: Penticton Lakeside Resort
Monday, December 12, 2016
11:30am – 1:00 pm
Lunch will be provided
PRESENTER(s):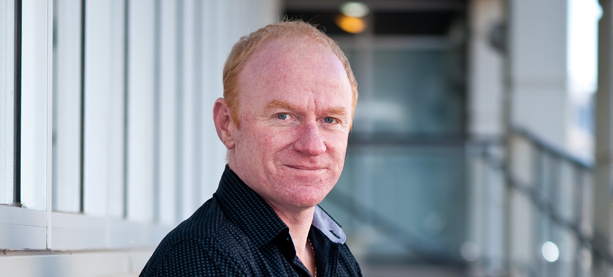 PRESENTER: Bob Hughes, Executive Director with Ask Wellness Society - Kamloops
Bob Hughes has worked in the social services field for the past 20 years in a variety of capacities. Bob is currently the Executive Director for the ASK Wellness Centre in Kamloops that operate innovative housing, addictions and social enterprise programs. Bob is also on the Steering Committee for the Kamloops Homelessness Action Plan.
Other panelists:
Kelly Fawcett, Vice President of Maintenance and Construction with Kelson Group
Linda Sankey, Executive Director with South Okanagan Brain Injury Society