About this Event
Register for our Enlighteni Moment online session on Wednesday, July 29 (7 PM - 8 PM, EDT), to discover the "Cybersecurity Career Path."
FEATURED SPEAKER
John Perea, North America Practice Leader | Director Cybersecurity Services, Thales
John is an information security professional with over a decade of experience providing IT and information security and executive consulting such as CISO advisories, vulnerability assessment, penetration testing, social engineering, digital forensics and incident response. He worked with various business sectors and has helped organizations identify and address their security and technology gaps, he has built secure infrastructure that supports the business needs and influences people to adopt information security culture.
John is also teaching the Cyber Incident Management course at the University of Toronto School of continuing studies, part of the Cyber Security Management certificate program.
AGENDA
7:00 PM – Welcome and Opening Remarks
7:05 PM – Enlighteni Moment: Cybersecurity Career Path
7:30 PM – Interactive Session
8:00 PM – Meeting Adjourned
Seats are limited. Register now to secure your spot.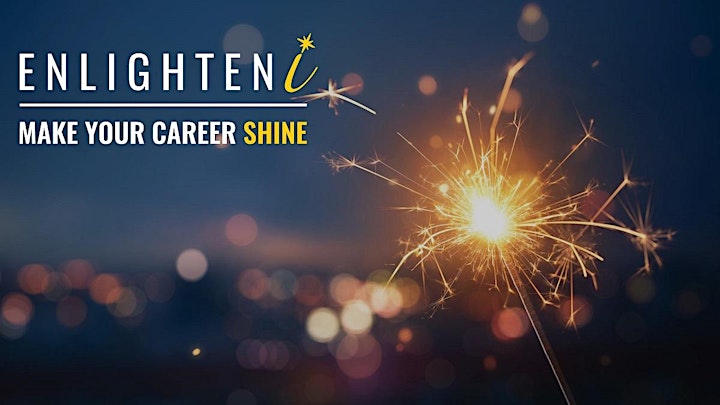 ABOUT ENLIGHTENI MOMENT
Enlighteni Moment is an initiative to support your cyber career development. Each week, we have an online session to discuss the things you care about most. We will also frequently invite industry leaders & professionals to provide their insights.
You can find the schedule here: https://enlighteni.com/pages/events.
ABOUT ENLIGHTENI
Enlighteni is the platform to develop next-gen talent in technology, risk, and cybersecurity. To learn more about Enlighteni programs (e.g. Cloud Security Experiential Learning), you can visit: https://enlighteni.com.
Enlighteni - Make your career shine!
Disclaimer: By signing up for this virtual event, you agree that the organizers may record or photograph the event, and use it publicly or privately in any form of media, including for commercial purposes. By attending, you consent to the recording and photographing and grant the organizers an unrestricted, perpetual, non-exclusive and sublicensable license, to take, use, display, perform, or distribute for any lawful and commercial purpose any recordings or photographs.