About this Event
Tahseen Shabab, Co-founder & CEO, Penfield.AI (Bibu Labs)
Tahseen is the cofounder and CEO of Bibu Labs (rebranding to Penfield.ai) – a University of Waterloo Startup building a novel technology enabling the rapid insightful remediation for cybersecurity analysts by automating decision making behind complex and evolving workflows. The company recently graduated from UofT's Creative Destruction Lab AI Accelerator program and filed their US Provisional Patent. Prior to Bibu Labs, Tahseen was a cybersecurity consultant for firms like IBM, RBC, Fortune 60 Telco (US), A North American Government and more. Tahseen was also the lead developer of AppScan Source On Cloud – a SAST tool used by many Fortune 500 firms.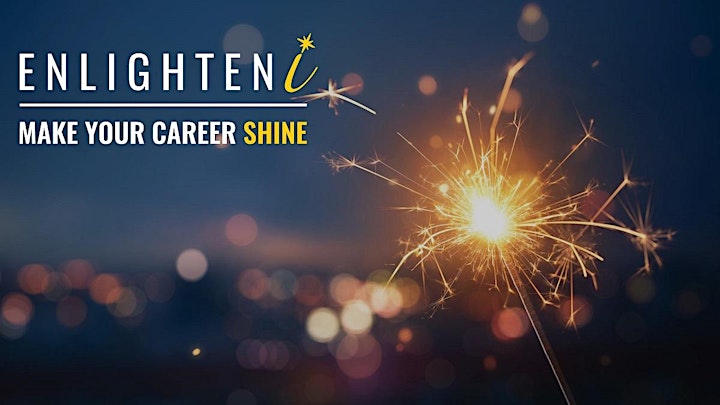 ABOUT ENLIGHTENI MOMENT
Enlighteni Moment is an initiative to support your cyber career development. Each week, we have an online session to discuss the things you care about most. We will also frequently invite industry leaders & professionals to provide their insights.
You can find the schedule here: https://enlighteni.com/pages/events.
ABOUT ENLIGHTENI
Enlighteni is the platform to develop next-gen talent in technology, risk, and cybersecurity. To learn more about Enlighteni programs (e.g. Cloud Security Experiential Learning), you can visit: https://enlighteni.com.
Enlighteni - Make your career shine!