About this Event
Cybersecurity Analyst is one of the most desired jobs today. It puts your career on a fast track in terms of money and growing opportunities.
Register for Enlighteni Moment online session on Wednesday, July 15, 2020 (6:30 PM - 8 PM, EDT) to discover "How to become a cybersecurity analyst."
FEATURED SPEAKERS
Arani is a cybersecurity consulting professional based in Toronto with over 8+ years of experience serving clients globally in India, Canada, US, Mongolia and Kenya. His primary focus areas include application security, threat modeling, vulnerability management, cyber strategy reviews, third party risk assessments and threat assessments. His work experience has primarily been with different Big4 consulting firms globally. He is considered as a trusted advisor for his clients in matters regarding cyber and technology risks. Arani also serves as a mentor and advisor at various cybersecurity-related communities.
Nikhil is a cybersecurity consultant with over a decade of experience across US, Canada and APAC. His areas of focus have been Strategy and risk, GRC, cloud security, and managed security. He is passionate about helping large and small organizations building their holistic cybersecurity programs and helping solve their myriad, cross-domain challenges.
AGENDA
6:30 PM – Welcome and Opening Remarks
6:40 PM – Enlighteni Moment: How to become a cybersecurity analyst?
7:30 PM – Interactive Session
8:00 PM – Meeting Adjourned
Seats are limited. Register now to secure your spot.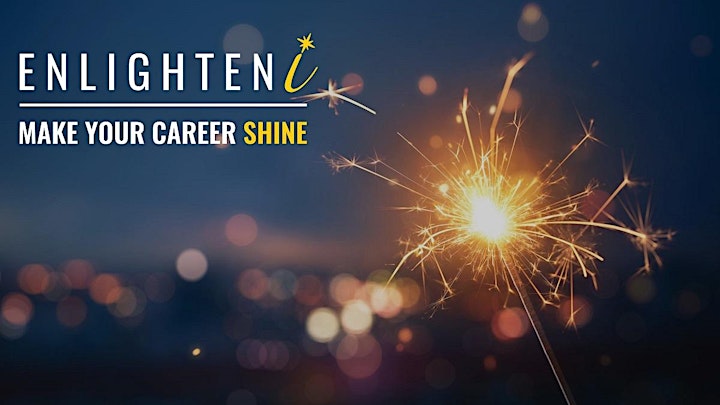 ABOUT ENLIGHTENI MOMENT
Enlighteni Moment is an initiative to support your cyber career development. Each week, we have an online session to discuss the things you care about most. We will also frequently invite industry leaders & professionals to provide their insights.
You can find the schedule here: https://enlighteni.com/pages/events.
Disclaimer: By signing up for this virtual event, you agree that the organizers may record or photograph the event, and use it publicly or privately in any form of media, including for commercial purposes. By attending, you consent to the recording and photographing and grant the organizers an unrestricted, perpetual, non-exclusive and sublicensable license, to take, use, display, perform, or distribute for any lawful and commercial purpose any recordings or photographs.