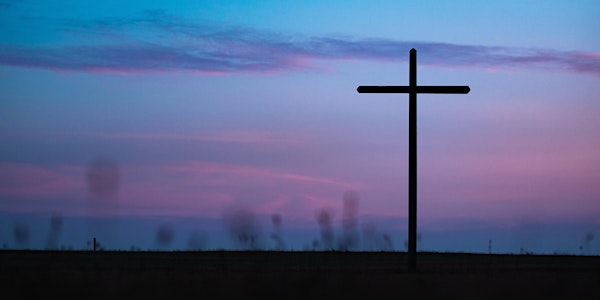 Enneagram and Spiritual Formation: Our journey into Christlikeness
This module will connect the wisdom and insights of the Enneagram with our spiritual formation.
About this event
John Calvin wrote: "There is no deep knowing of God without a deep knowing of self, and no deep knowing of self without a deep knowing of God." This module will connect the wisdom and insights of the Enneagram with our spiritual formation. You will gain understanding around how knowing and loving ourselves is deeply connected to knowing and loving God, and as such, greatly impacts our spiritual journey. You will be given practical spiritual awareness practices tailored to your unique, God-given personality which will equip you to continue to image Christ and live out His kingdom ways. 
Learning Objectives:
To apply Enneagram insights to our spiritual walk with Christ
To discover how Christ's love frees us to face the truth of who we are (both our gifts and struggles)
To notice specifically how the lens of our type impacts our relationship with God, 
 ourselves, and others
To become less constricted in our type, receiving life as it is, not as we might wish 
 it to be
Facilitators: Debbie Laginskie (B.A., MTS, CSD) and Karla Drader (B.A., B.Ed, MTS)
Debbie and Karla are Tyndale-trained Spiritual Directors with private practices in the Kitchener Waterloo area. They also lead workshops in Spiritual Formation as another expression of their desire to support people as they grow in Christlikeness through a deepening awareness of God's love, and nurturing love and acceptance of themselves and others. The Enneagram is brought as a helpful tool in this ongoing, transformational journey.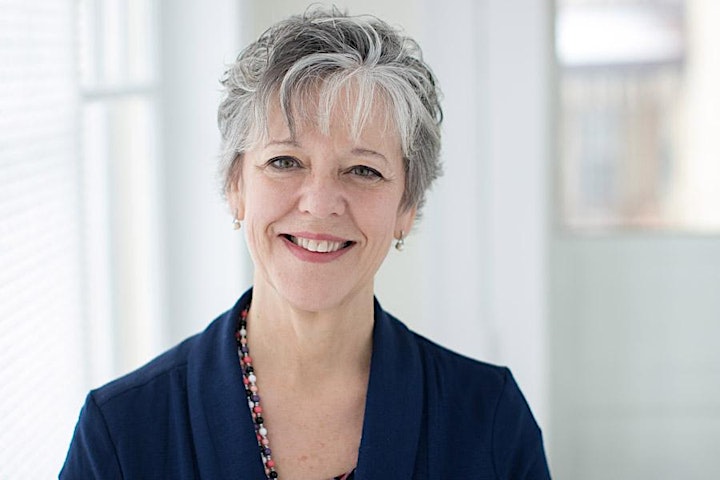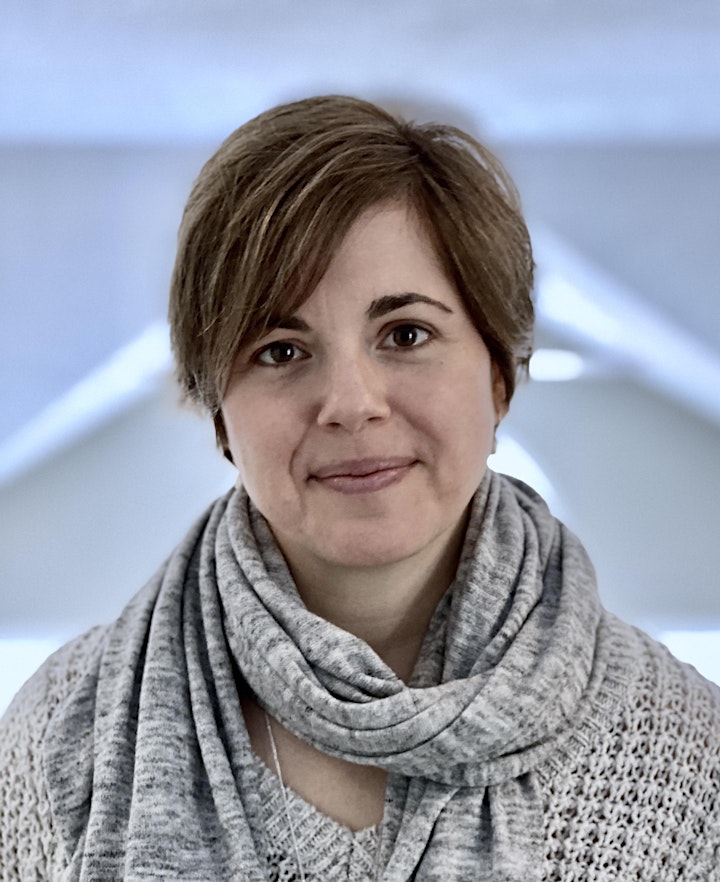 Refund Policy
Cancellations made 7 days or more in advance of event date, will receive a full refund. Cancellations made within 3-6 days before the event, we will offer you a credit for future TSFC events. Cancellation requests made within 24 hours of the event may not receive a refund nor a transfer. If TSFC cancels an event under circumstances that would make the event non-viable, registrants will be offered a full refund. When you register for a event, you agree to these terms.