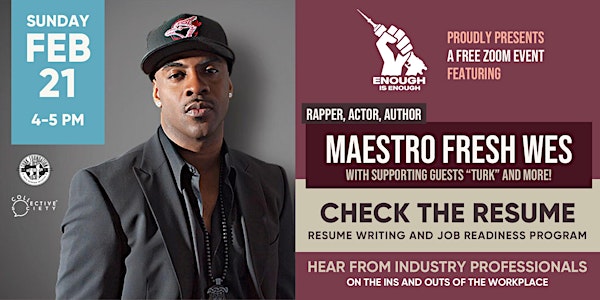 Enough Is Enough Presents: Check the Resume featuring Maestro Fresh Wes
CHECK THE RESUME with Maestro Fresh Wes and guests.
About this event
CHECK THE RESUME is a free online resume and job readiness program attempting to inspire everyone who is seeking employment. Being the first quarter of 2021, it is important to stay motivated as we all go through these challenging times.
CHECK THE RESUME will inspire you to reevaluate yourself by dealing with the concept of SELF-REVISION and emphasizing the importance of COGNITIVE CHANGE. Industry professionals will help in showing you the importance of GOAL SETTING and motivate you to become the greatest version of yourself.
Maestro will be hosting this hour long event and will be interviewing Turk on his trials and tribulations to find out how he shifted his mindset to form the Turk Foundation.
Lori Petteplace and Pamela Braza Pitman will also be speaking on the importance of the job search process, personal branding and resume writing. As a follow-up, consultation and one on one peer review will be offered as well .
Registration is required to attend this event. Following your registration you will receive an email from ENOUGH IS ENOUGH founder Dub J that includes the Zoom details for the event.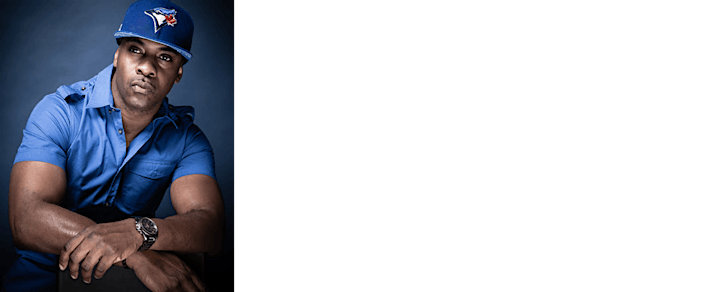 MAESTRO FRESH WES
Wes Williams (aka Maestro Fresh Wes) has recently become the first rap artist to ever have a song inducted into the Canadian Songwriters Hall of Fame.
His legendary single "Let Your Backbone Slide" was the first rap recording to reach Gold and Platinum Status and is also considered to be a seminal intergenerational classic.
As an actor, Wes has appeared in several film and television projects, including eight seasons on CBC's hit sitcom "Mr. D" playing the role of teacher / vice principal, Paul Dwyer .
Wes is also the author of the 2010 motivational book "Stick To Your Vision" and has been selected to do several national presentations, including the 2013 & 2017 Ted Talks on the subject of Self-Revision.
Wes Williams has written theme songs for the 2014 Winter Olympics, 2015 Pan Am Games, as well as the 2016 Summer Olympics. His song "Underestimated" was included in the 2017 EA Sports NHL17.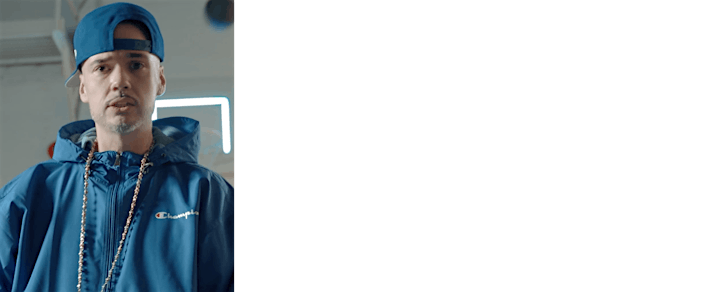 TURK (The Turk Foundation)
Born and raised in Toronto, Turk spent his youth in the Regent Park community. After serving a total of seven and a half years in jail, Turk knew it would be the last time he spent behind bars.
Turk is now not only the owner of a roofing company, but also the director of the Turk Foundation, his own non-profit organization. It was established a year after he was released from jail, in 2017, and aims to unite youth that reside in neighbourhoods across Toronto which are prone to gun and gang violence. The Turk Foundation serves to educate youth on leadership skills and focus on positive decision-making.
Not only does the Turk Foundation help children, it is also dedicated to helping others in need, such as those who are homeless in the streets of Toronto.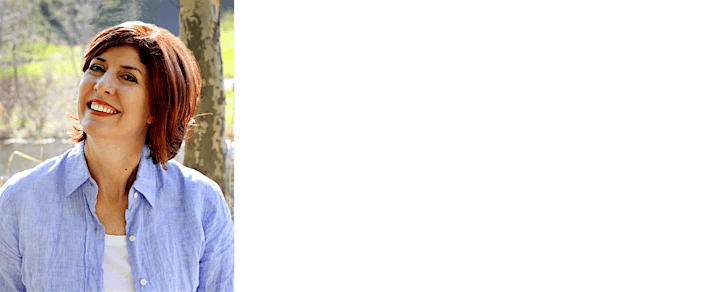 LORI PETTEPLACE
Marketing Brand Growth & Management / Strategic Planner
Lori built up her love of brands in the cosmetic and fashion industry holding roles from sales, training, PR, Business Development and ultimately landing into a long-standing Marketing career, currently with Goway Travel but most notably with Fossil Canada for over 16 years. She has long known that every success earned for brands has to be sought through a passion and belief in what commodity or idea is being represented.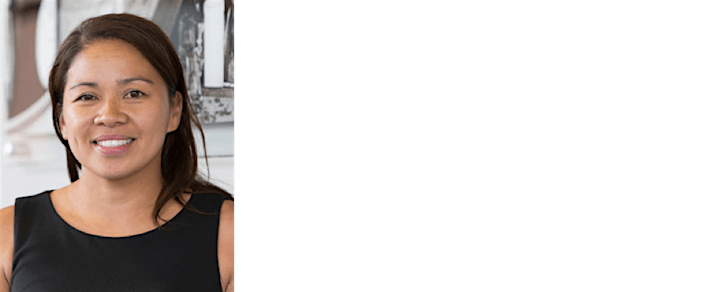 PAMELA BRAZA PITMAN
Marketing Strategist & Creative Leader
Pamela has over 20 years experience in leading and recruiting for creative teams within the tech and education sector. She is currently the Marketing Manager at University of Waterloo focused on recruiting students for entrepreneurial programs, where she also coaches students with their career search upon graduating.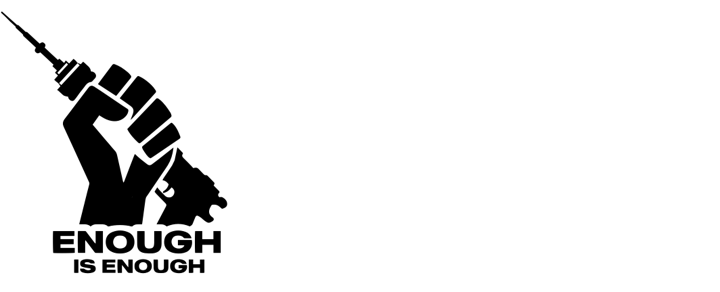 About ENOUGH IS ENOUGH
The ENOUGH IS ENOUGH movement's primary goal was to bring national awareness to the heightened acts of gun violence in Toronto, Canada.
We are proud to say that this goal has been accomplished after the hit single "Wish I Could" by A-List Canadian artists Dub J, Maestro Fresh Wes, JD Era, Bizz Loc, Turk, Roney and Jelleestone charted to #1 on iTunes and was covered across Canada by more than 180 media publications including CBC, CBC Q, CTV, CP24, City News, eTalk, ET Canada, RX Music, iHeart Radio, Yahoo News and more.
All proceeds from "Wish I Could" along with all donated funds through our ENOUGH IS ENOUGH GoFundMe will be donated right back in to Toronto communities affected by gun violence.
Where exactly will these donations go?
ENOUGH IS ENOUGH is directly financially assisting families of the many innocent victims of gun violence. Some of these expenses include:
Funeral Costs
Medical Expenses
Rehabilitation
Legal Fees
Often times these families just need groceries for a week while they deal with the unexpected loss or injury of their loved one. They may be unable to attend work and fall behind on bills or in some cases even face eviction. We will be there for them.
We are also actively participating in Toronto neighbourhoods susceptible to gun violence.
If you would like to make a donation or learn more about ENOUGH IS ENOUGH, visit https://enoughisenoughto.com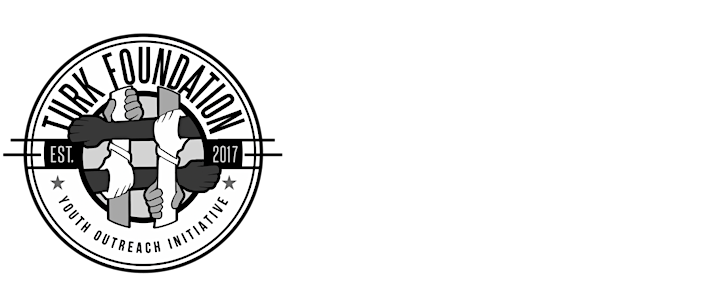 About The Turk Foundation
The Turk Foundation provides an environment where youth from The Greater Toronto Area residing in neighbourhoods that make them more susceptible to gun and gang violence can learn and practice leadership skills and focus on ethical decision making.
The Turk Foundation is able to reach at-risk youth and offer much needed care and support from the team members that have lived this lifestyle and know first hand what the consequences are from poor decision making being a youth with no role models, guidance or anyone to turn to for assistance.
For more information please visit https://turkfoundation.ca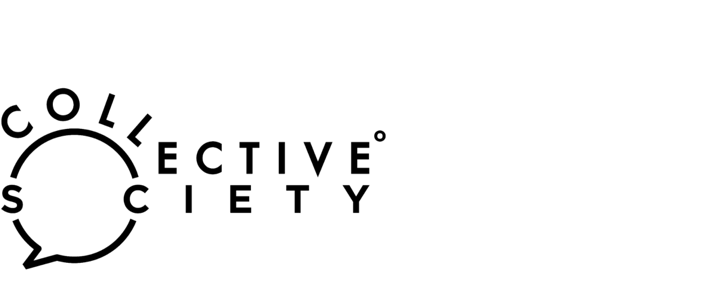 About Collective Society 360
Collective Society 360 is a not for profit organization geared towards career and entrepreneurial development for youth in the Black, Indigenous, and People of Colour (BIPOC) communities. Corporate racial inequity and biases have detoured this marginalized group from maximizing their full potential and expanding their options for additional career paths. We will open their minds and explore professions that have a history of systemic discrimination.
For more information please visit https://collectivesociety360.org