Description
In partnership with the DAFG Jour Fixe, we are kicking off our monthly fishbowl discussions. The questions this evening will revolve around entrepreneurship and migration. How can we support newcomers in starting their own business? What are the key roadblocks and resources needed?
Together with GriffinWorx and eBay Foundation enpact is launching Startup Cup competition. It is a proven business acceleration program that was run over 208 times in 72 countries since 2012. This year enpact is implementing it in Berlin with the special focus on newcomers, women and people from the migrant background. Three best teams will win cash prizes of USD10 000, 5 000 and 2500.
Agenda for the evening:
18:30 - doors open
19:00 - 19:30 - presentation of the Startup Cup competition
19:30 - 21:00 - fishbowl discussion
21:00 - 22:00 - networking
Special guests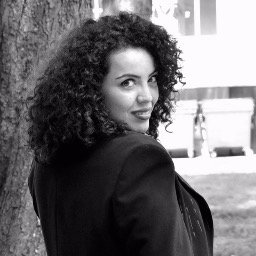 Lana Zaim
Lana started her dental medicine studies in the city where she was born and raised, Damascus. Due to the war Lana had to leave Damascus but nevertheless, pursued again dental medicine at the Charité in Berlin. As a very strong believer in the co-creation design model and her Syrian origins, Lana plays a vital role in shaping the ReDI School of Digital Integration and building bridges between the newcomers and Berlin locals. Her second venture is Jasmin Catering that introduces the Syrian culture through food, music & traditional activities, while creating job opportunities for illiterate, middle-aged refugee women.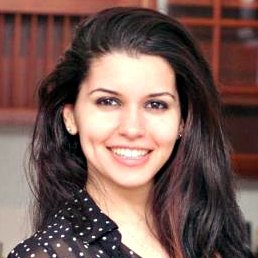 Lubna Rashid
Lubna is a doctoral candidate at the Technical University of Berlin, as part of the TUB Center of Entrepreneurship, researching drivers and motivations of entrepreneurship in refugee communities and conflict areas. Lubna has consulted numerous activist groups, social startups and non-profit organisations supporting refugees and underprivileged individuals in Europe and the Middle East. She has previously obtained her MS from the Georgia Institute of Technology and worked as a management consultant with Accenture USA.