Description
Many Berlin startups embrace a flat hierarchy and give their employees a significant degree of autonomy. How to create the right company culture to empower your team? Should the size of your company influence your management style? And does a trust-based approach work for everyone? We will be discussing these and other questions around management and leadership styles with Philipp C. Gérard, Head of Product at FinLeap and Semir Chouaibi, CEO of ITR8.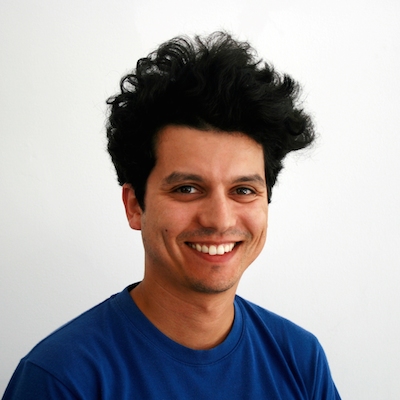 Semir Chouaibi is an entrepreneur with over 15 years of experience in the digital world. For the last six years, he has specialised in lean start-up methods and validating business ideas. He is a founder and CEO of a product agency ITR8. ITR8 provides research and development services for companies of all sizes. This includes setting up and leading key projects as interim team members, as well as executing innovation projects (MVPs) to identify future sources of growth.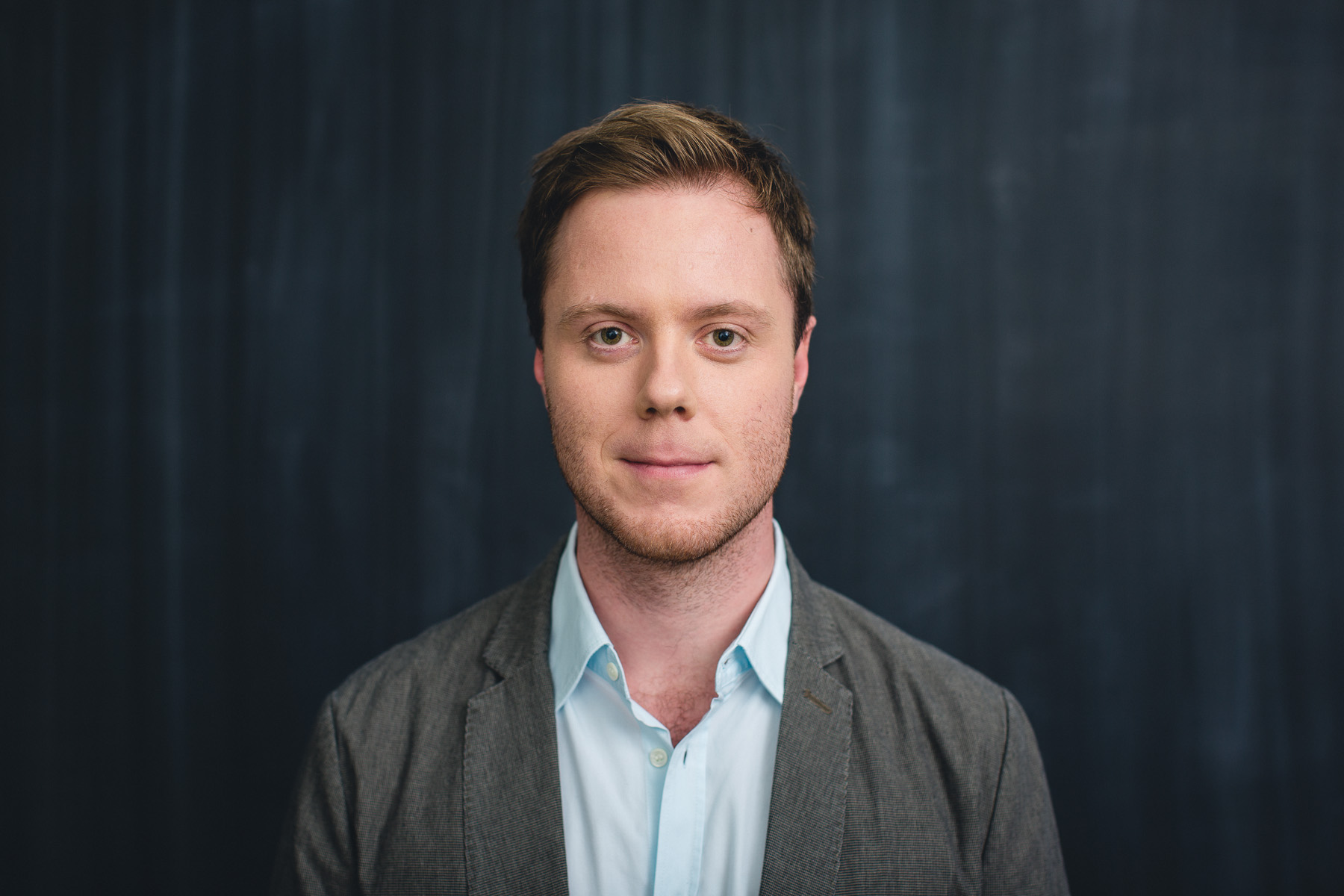 Philipp C. Gérard is FinLeap's Head of Product and responsible for the product & technology strategy of both FinLeap and its FinTech ventures. He helped build and optimise most of the portfolio companies of FinLeap. Previously, Philipp worked with companies such as Kununu, Savedo and multiple national and international NGOs. He is a self-taught developer who learned programming at the age of 12, and founded his first company in the media space at the age of 16.
Agenda for the evening:
19:00 - doors open
19:30 - 21:00 - fishbowl discussion
21:00 - 22:00 - networking