Description
Navigating the resources and programs intended for entrepreneurs can be tricky and time-consuming! Often there are programs and resources out there that you're not even aware of. The fist half of the workshop will guide you through entrepernerial resources that you can access depending on the stage that your business is at - whether it's still an idea or your products or services are on the market.
The second half will introduce you to the concept of market intelligence and why it's important for your business! Market intelligence is a way to inform decision-making to maximize resources. Specifically, market intelligence is information that is gathered from various avenues that is analyzed. Market intelligence is key for strategy implementation!
Objective:
Mapping excersise to help you access what you need as an entrepreneur and business.
Guidance through an inventory of resources and programs.
Learn about best practices when applying for programs.
Interative discussion around market intelligence.
Learn about how Canada Business can be an asset to you.
Learn about the Venn Market Intelligence Program.
The opportunity to discuss programs and market intelligence with the presenters.
---
Presenters: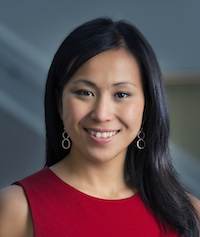 Sally is the founder of "The Triple Effect", an innovation consulting firm focused on developing best practices in corporate innovation, entrepreneurial development and technology coaching (DigiLearn). Through her work, she has developed several entrepreneurial centres and programs across the region, her clients are organizations who struggle to think outside the box with new products or services, she uses her tickle trunk of tools and frameworks to run design sprints, prototyping sessions and much more.
Sally recently was chosen to represent Canada at the G20 Young Entrepreneurs Summit 2017 in Berlin and joined the Canada C3 Expedition on Leg 10 across the North West Passage. She is also actively with Techstars Startup Weekend Facilitator, Board Member of Community Foundations of Canada, Co-Lead of Canada Learning Code and the Royal Canadian Air Cadet Program.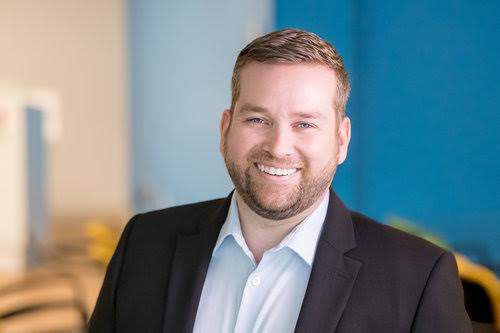 Jonathan Dunnet is one of the guest speakers on market intelligence. Coming from the education and business worlds, Jonathan is passionate about helping companies succeed using his experience in marketing, strategy and competitive intelligence. With his unique exposure to many industries, he is able to help a company understand where they stand and generate strategy on how to move forward. Jonathan thoroughly enjoys adding value to companies to help in the greater economic development of New Brunswick and Atlantic Canada.
Anne Hicks
Canada Business Network
Business Development Officer
Anne is presently the Business Development Officer for Canada Business New Brunswick. Her role is to assist various types of clients by providing business intelligence that will give them the opportunity to make the right decisions at the right time. Having worked in a financial institution for nearly 20 years and in various positions at Canada Business in the last 3 years, she has the knowledge to provide entrepreneurs with a vast array of valuable information. Anne prides herself on going the extra mile for each client and also values knowing that she is helping entrepreneurs grow the NB economy.