FREE COWORKING SPACE + WORKSHOPS + PITCH & GRANT CONTEST AT 38TH AND ILLINOIS STREET
About this event
Kheprw Institute is collaborating with Forward Cities to launch a pilot entrepreneur hub at 38th and Illinois Street which will provide space for under-resourced entrepreneurs to work, develop skills and build their network.
The hub is located at Alkhemy (3802 N. Illinois Street) and open for business February 18 - March 21 with the goal of gauging community needs and collecting learnings to adapt and scale the project.
GET YOUR FREE MEMBERSHIP + LEARN MORE
PLEASE FILL OUT THE SIGN UP AT THE BOTTOM OF THIS PAGE TO ATTEND
WORKSHOP WEDNESDAYS
Every Wednesday join us for FREE workshops focused on essential skills, systems and steps to starting and growing your business. Full workshop schedule coming soon!
PITCH + GRANT CONTEST
Share your business idea VERBALLY or WRITTEN and get your chance to win a $500 prize. We'll host a pitch night where a $500 winner will be selected and a second $500 prize will be awarded by a panel of judges on a written proposal.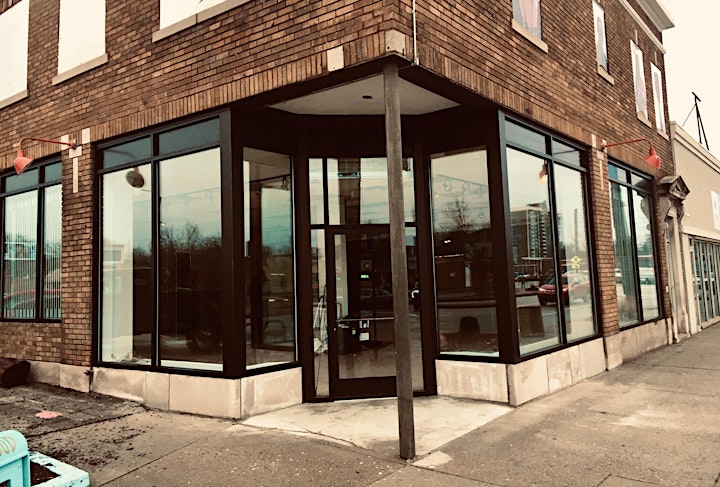 ADDRESS
ALKHEMY
3802 N. ILLINOIS STREET
INDIANAPOLIS, IN 46208
COWORKING HOURS
TUE: 12 - 8 PM
WED: 3PM - 6PM
THUR: 9 - 5PM
FRI: CLOSED
SAT: 11AM - 5PM
SUN + MON: CLOSED
Organizer of Entrepreneur Hub Pilot: Coworking Open Hours