Entrepreneurs Connect at the Library: Small Business Banking - What to know
Description
This event is a partnership with the Brampton Library and is sponsored by Meridian Credit Union.
Entrepreneurs Connect is a workshop series developed in 2015 where we discuss business topics through local speakers and follow that topic up with group brainstorming where in teams, you practice and apply a principle that you've just been taught. The purpose of the event is to create synergies with local businesses to allow them to become a part of a family of mentors and mentees alike and avoid social isolation of being in business by yourself. Connecting is the best form of learning, join us as we work together to make your business successful.
Topic: What to know about Small business banking

Be prepared

Be knowledgeable about your Business

Understand things that affect your Business

Have a plan

Have a Team
Top Takeaways: You are the Business; You need to be the expert in your Business; Your Team and Partners are all part of your Business.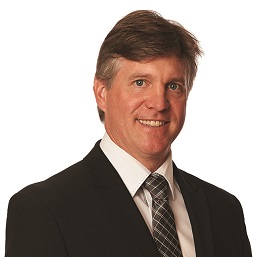 Speaker Biography: Robert graduated from the University of Guelph in 1996 with a degree in Economics. He has worked in the Financial Services Industry for 22 years, all in a Sales and Service Capacity. Most recently at Meridian Credit Union where he has been involved with the launch of the Small Business Banking Initiative and was the Pilot Territory Lead for Guelph and Fergus. Robert's focus with Meridian is on member service. This includes taking a personal interest in their members as individuals and taking the time to understand them as people first. People are passionate about their Small Businesses and he shares their passion. He looks to seek an understanding of the Business itself and the dreams his members have for themselves and their Business.