Description
The Entrepreneur's Exchange 2012
The Laurier Innovation and Technology Club's annual event, The Entrepreneur's Exchange is quickly approaching. This is a community event held at the Communitech Hub, a local, digital media ecosystem and will be on Monday, November 12th, the kick-off day to 2012 Global Entrepreneurship Week. Last year we hosted the founders of Timothy's Coffee and Loose Button.
The goal of The Entrepreneur's Exchange is to bring together future and current innovators, startups, business & community leaders to connect, exchange ideas and be inspired. Come to rub shoulders, meet your co-founder and celebrate Canadian startup culture.
Keynote Speaker
Ian Troop - CEO of Pan Am Games TO2015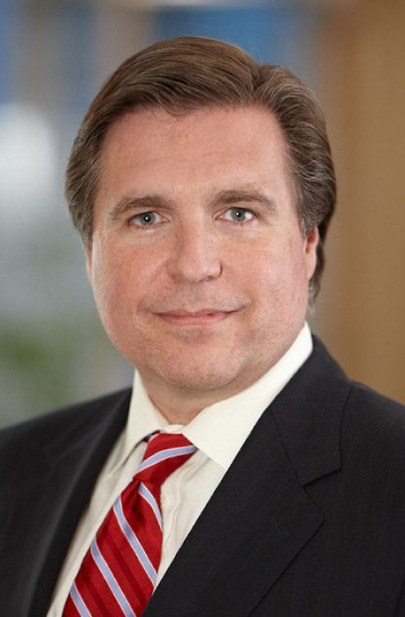 Ian Troop is a proud WLU BBA alumnus and is regarded as one of Canada's top business leaders. Prior to leading the Pan Am Games team, Ian was Vice President at P & G and President International at ConAgra Foods. Pan Am Games TO2015 will be Canada's largest event in history. (Full Bio: http://tinyurl.com/IanTroop)
Speaker
Jackie Lee - CEO of Recruit My Friends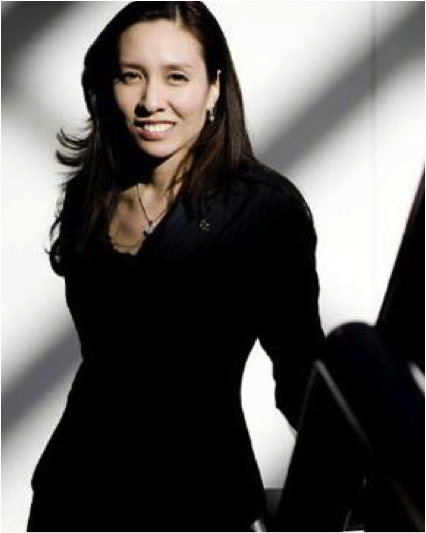 A University of Waterloo grad, Jackie Lee is the CEO of Recruit My Friends, a business that represents top engineers from North America. She is also an angel investor and is a member of the UW Alumni Council. (Full Bio: http://tinyurl.com/JackieLee)
Why Attend?
Connect and interact with future & current startups, investors, community and business leaders

Meet your potential co-founder

Learn and hear from two of Canada's top entrepreneurs from their talks on their entrepreneurial journeys and the high and low points of their careers

Visit and tour one of Canada's top entrepreneurial and community centers, the Communitech Hub, which houses the HyperDrive accelerator

Awesome free appetizers and the bar will be open
Schedule
Doors open at 6:30pm.

Our event will kick off at 7:00pm with our two speakers followed by time to meet people, network and rub shoulders.
About LiTC
LiTC's mission is to foster innovation and entrepreneurship at Wilfrid Laurier and in the Waterloo community. For more information visit our website at laurierinnovation.com
Thanks To Our Partners!
LiTC would like to thank our partners Communitech, Pan Am Toronto 2015, St. Joseph Communications and the Schlegel Centre for Entrepreneurship for their support in hosting this event.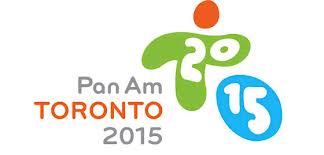 ********************************************

Organizer of Entrepreneur's Exchange 2012
LiTC's mission is to foster innovation and entrepreneurship at Wilfrid Laurier and in the Waterloo community. For more information visit our website at laurierinnovation.com