Description
Join us for a fast-paced evening featuring four local entrepreneurs who will share their stories in a short TED X-style talk. It's a chance to mingle, ask questions and meet new visionaries who share your drive to succeed.
In partnership with StartUp York and the Aurora Chamber of Commerce.

---
Featured Presenters: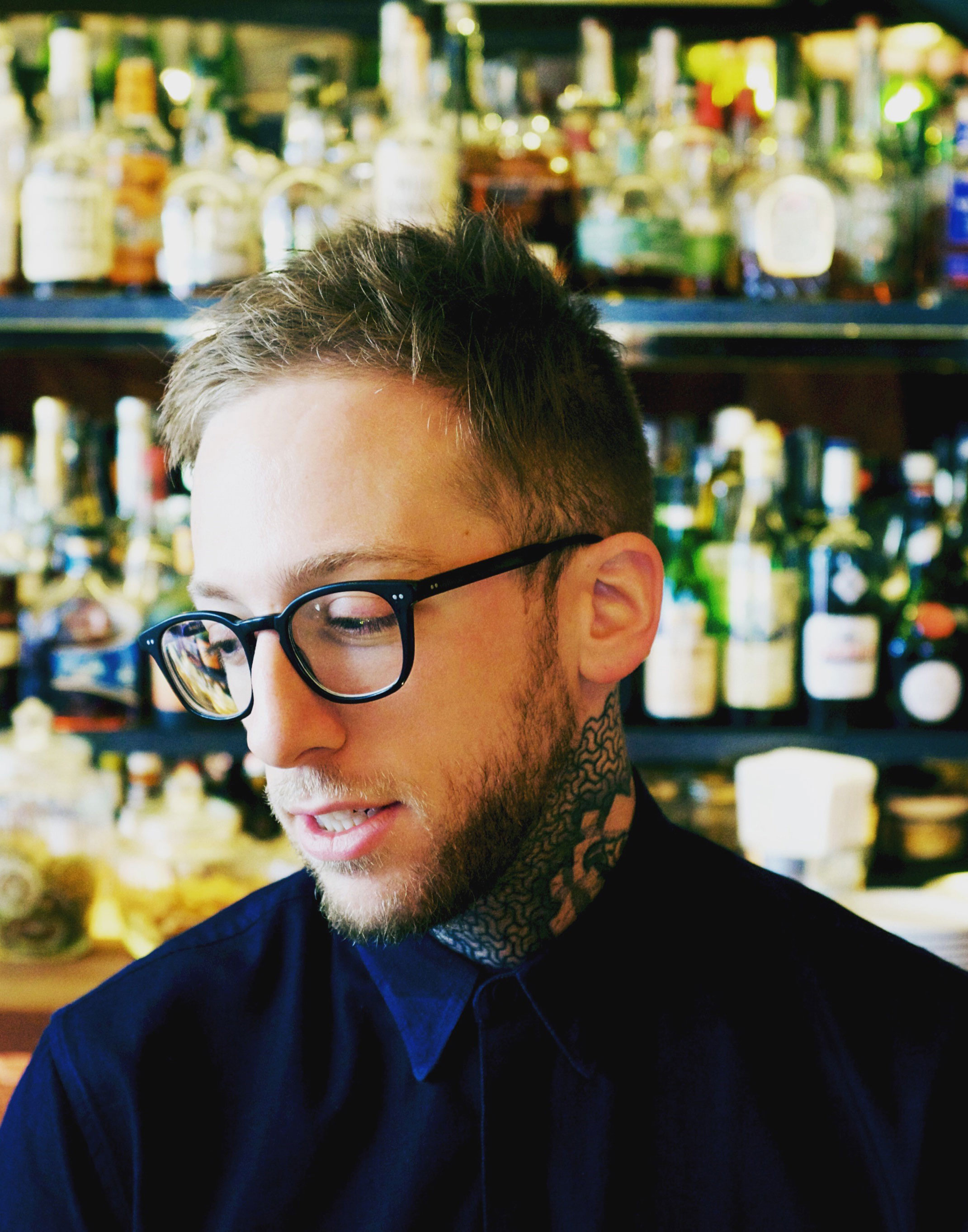 "Only a Sith Deals in Absolutes"
Robin Goodfellow, Bartender & Partner; Bar Raval, Prettyugly, Harry's Diner
Robin Goodfellow is part owner of Bar Raval, Prettyugly and Harry's Diner in Toronto with many new projects on the go. He is a born-and-raised Toronto native who has been bartending for 13 years. His many years in Under-grad and Graduate school has given him a very analytical approach to all aspects of Bartending.
"Why a Great Career Path Isn't a Straight Line."
Sandy Johnson, Executive Coach & Career Strategist
Sandy Johnson is a career strategist dedicated to supporting others in navigating their professional paths.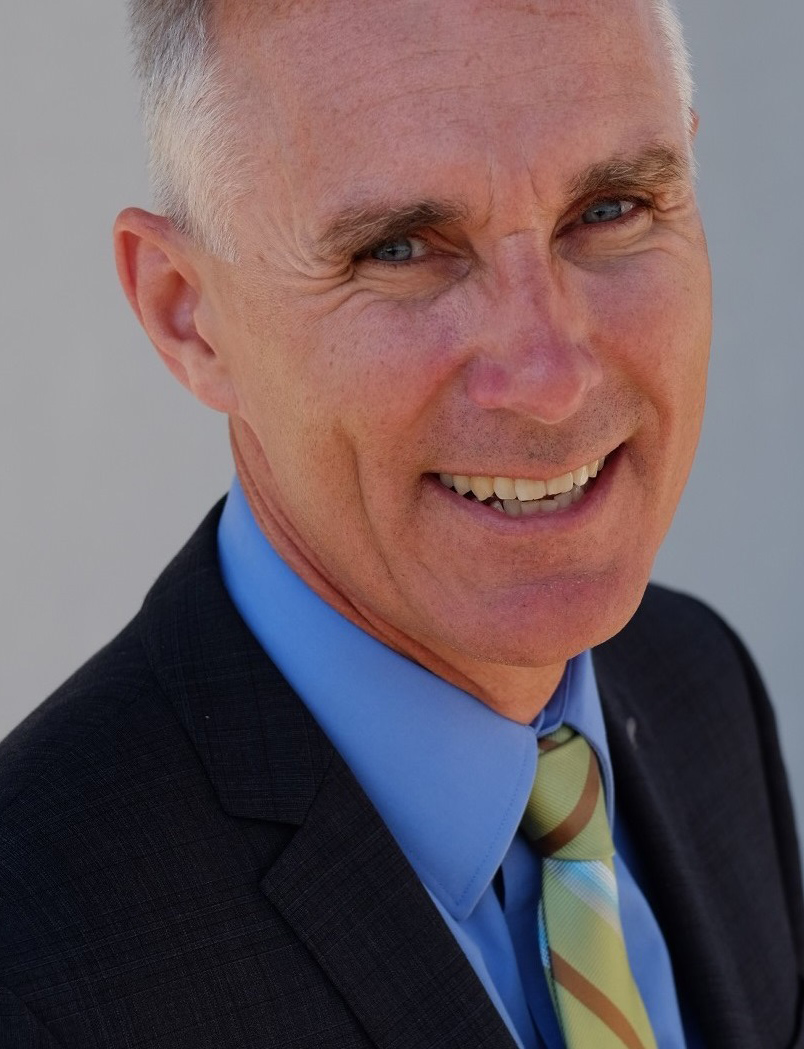 "Growing a Business Focused on the Value of Analog in a Digital World"
Steve Falk, President, Prime Data
Steve has been getting his hair cut in Aurora for 50 years, at the same shop. Although he studied painting and history at UofT, he gravitated towards the computer animation labs. There he developed an appreciation for technology that's helped him navigate the digital explosion while being a firm believer in the value of tactile, physical analog things and interactions. Think printed mail, books, vinyl albums, real experiences, pen and paper. Now, as president of fast-growing, Aurora-based marketing technology company, Prime Data, he puts this belief to the test every day as he supports marketing efforts for some of Canada's most successful charities and consumer products.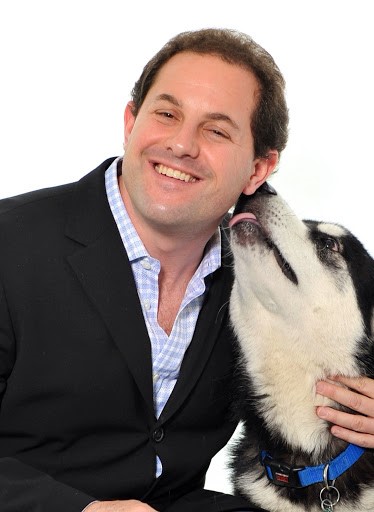 "The Elite Build Resumes. Entrepreneurs Build Legacies."
Peter Kaufman, Founder & Chief Dog Wagger; Buddy's Kitchen
It was 2011, that Peter knew that the time was right to begin a revolution in the pet food category; a revolution fuelled by people's strong desires to eat healthy, fresh, local, artisan food as opposed to over-processed, mass produced, fast foods. More and more pet owners were becoming pet parents and their pets - 'fur baby' members of the family. With these powerful currents, Buddy's Kitchen was born in Aurora - a 22,000 square foot, next-generation manufacturer designed to produce the healthiest food and snacks, that meet demanding greater transparency, traceability and honesty. In 2017, Peter celebrates 20 years as an entrepreneur in the pet industry.