Sales Have Ended
Registrations are closed
Thanks for registering! Remember to get on to our Toronto Entrepreneurs Conference Facebook page every weekday (Monday to Friday) at 12:45 p.m. Eastern (Toronto) time and check out the webinar. It runs for 10 minutes and there's a different topic every day! You don't need to register each day - just jump on the Facebook group and watch live! https://www.facebook.com/groups/torontoentrepreneurs/ For more information about our events visit www.TorontoEntrepreneurs.ca. You can also check out our TorontoEntrepreneurs.ca YouTube channel at: https://www.youtube.com/channel/UCSe_xf-rWmEmOaAjoZJ8fDg/videos
Sales Have Ended
Registrations are closed
Thanks for registering! Remember to get on to our Toronto Entrepreneurs Conference Facebook page every weekday (Monday to Friday) at 12:45 p.m. Eastern (Toronto) time and check out the webinar. It runs for 10 minutes and there's a different topic every day! You don't need to register each day - just jump on the Facebook group and watch live! https://www.facebook.com/groups/torontoentrepreneurs/ For more information about our events visit www.TorontoEntrepreneurs.ca. You can also check out our TorontoEntrepreneurs.ca YouTube channel at: https://www.youtube.com/channel/UCSe_xf-rWmEmOaAjoZJ8fDg/videos
FREE Business Owners Workshop - Every Weekday at 12:45 p.m. EST - Facebook Webinar with Marc Belaiche, President of TorontoEntrepreneurs.ca
About this event
Join Marc Belaiche, President of TorontoEntrepreneurs.ca, each weekday at 12:45 p.m. EST on Facebook live for a free 10 minute webinar.
Marc will share his tips and best practices each day for business owners on different topics related to Presidents, entrepreneurs and business owners.
Once you register you will be sent the Facebook webinar link....webinar is complimentary!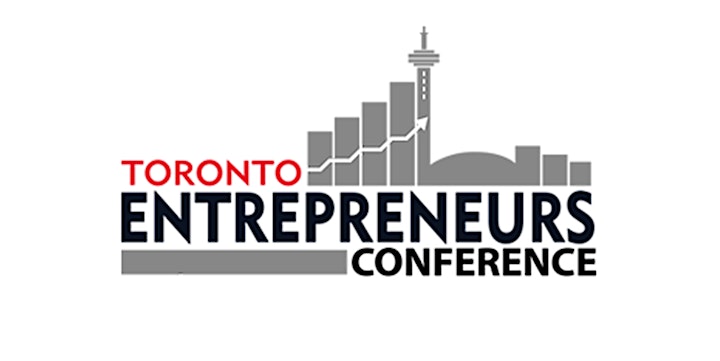 Organizer of Entrepreneurs Workshop - Weekdays at 12:45 p.m. EST