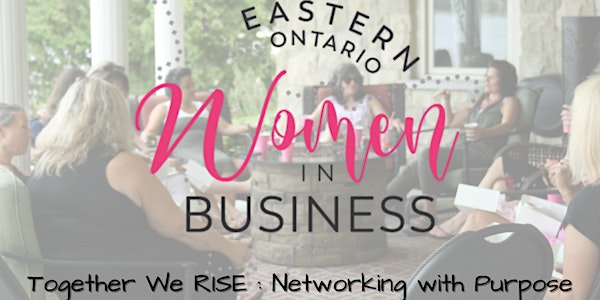 Entrepreneurship and the fluctuating Income Stream
Lunch and Learn, Live Q / A and an opportunity to Network all rolled into one!
About this event
I am excited to be bringing a fresh new perspective to the fluctuating income stream that is ever present in the world of Entrepreneurship.
Many women I speak with express the frustration of not having a 'regular' paycheque which can bring along the stress of making ends meet - especially in the slower months.
This lunch and learn we will have a guest speaker who specializes in this! Ruth Otero aka Ruthy is our presenter for this fabulous lunch and learn and she will also be available for a Q/A session after her talk.
Achieve true financial wellness.
Ruthy offers a new approach to money that will set you free.
Have you been searching for a place where you can be open and honest about your financial challenges? A space that not only inspires, but educates non-traditional earners to achieve financial freedom on your own terms? Ruthy helps create this safe space and she will be sharing more about this during our session.
Ruth is all about Financial Empowerment for non-traditional earners.
Zoom Doors will open at 1130 so that you can be ready to go for noon -you are welcome to mix and mingle during this time as well.
Our Guest Speaker is joining us at noon. We will start with an introductory round so that Ruthy can meet each of you and your business, we will then turn the floor over to her and she will present for an approx. 45 minutes followed by a Q / A session.
For those who will be joining us from their work desk - you are welcome to have your camera off and listen along - or take your lunch break and join us on camera so we can see you and meet you as well!
September is known as the Entrepreneur's New Year - let's get ready by having a wellness check up for your finances - Financial Empowerment for Non-Traditional Earners is just what we need!
See you in the zoom room
Sheri
Your host: Sheri Godfrey
The Owner of Senior Transitions and EOWIB (Eastern Ontario Women in Business)
When not immersed in helping Seniors with Senior Transitions Sheri fills up her time Coaching Business Women who are overwhelmed with their hands in many pots. The women she coaches have ore than 1 passion and Sheri helps create business boundaries, create synergy in their offerings and minimizes the overwhelm swirling in the brains of multi-talented women.
Sheri's other passion is bringing kind hearted women together for networking connections - seeing collaborations come to life, relationships being built and confidence soaring make it all worth while.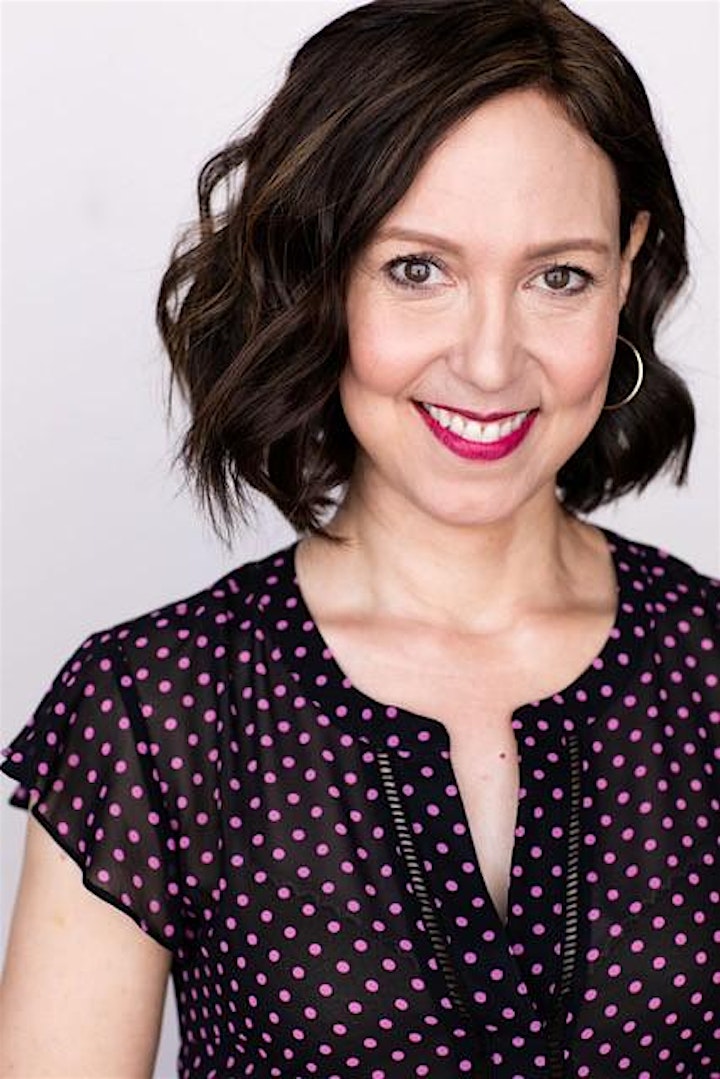 Our Guest speaker is Ruth Otero coming to us from the Pacific Coast in the USA via Zoom she is a course facilitator for Abundance Bound and she is ready to light us up!
Ruthy is a native New Yorker who believes storytelling is an act of generosity with the power to connect, heal and provoke change in individuals and communities. She has a passion for stories that simultaneously inspire while also having audiences laughing at their plight of being human.
Ruthy became an Abundance Bound student in 2015, where she learned that terms such as "net worth," "profit and loss," and "forecasting" were not reserved exclusively for millionaires but also applied (and will always apply) to her, no matter where she is on her financial journey. She has supported her acting career by teaching a variety of subjects from CPR, storytelling, and construction math. Her favorite part of being a teacher is helping students break down a concept they don't understand into smaller pieces that suddenly make sense.