Location
Volta, Mezzanine Classroom
1505 Barrington Street
#Unit 100
Halifax, NS B3J 3K5
Canada
Join Volta, Peter Moreira and Avery Mullen on Tuesday, June 14 at 12:00pm ADT for Entrevestor's 2021 Atlantic Canada Startup Data Report.
About this event
When: Tuesday, June 14, 2022 at 12:00pm ADT
Where: In Person at Volta, Mezzanine Classroom,1505 Barrington St. Unit 100, Halifax, NS, B3J 3K5 or Virtually via Zoom (Virtual details will be included in your confirmation email via Eventbrite)
Description:
Entrevestor's data has become the benchmark for the Atlantic Canadian startup community in recent years. Each year, the team tallies up the total number of startups, and assesses their employees, funding and revenue, providing a vivid picture of how the community has evolved. It has been featured in the Financial Post, TechCrunch as well as content generated by NACO Canada and the Canadian Venture Capital and Private Equity Association.
The upcoming event on the 14th will be the first opportunity to learn about our full results for all of Atlantic Canada.
The highlights of the East Coast startup community in 2021 were intriguing and included: Meta Material listing on the Nasdaq and Innovacorp exiting for a $100M+ gain; CarbonCure winning the Carbon Xprize; and a strong performance in hiring, funding and revenue growth across the region.
Moreira and Mullen will detail all the trends in our latest startup data presentation.
Presenters: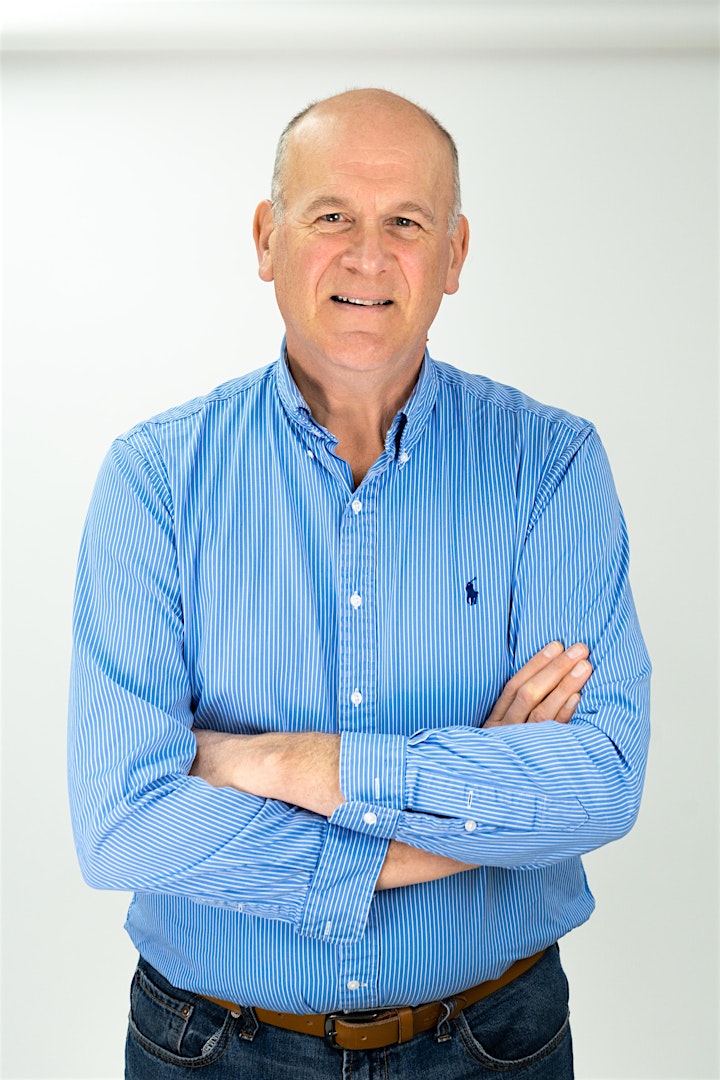 Peter Moreira has spent more than 40 years in journalism in Asia, Europe and North America. His postings include London Bureau Chief for The Deal, European banking correspondent for Bloomberg, banking reporter for the South China Morning Post, and a stint at the Canadian Press's parliamentary bureau in Ottawa. His writing has appeared in USA Today, the Columbia Journalism Review (online), the Globe and Mail, The Toronto Star, National Post, and the Independent on Sunday (London).
Avery Mullen is a business and data journalist whose work has appeared in The Financial Post, The Globe and Mail and San Francisco's Callaway Climate Insights. He holds a Bachelor of Journalism (Honours) degree from the University of King's College with a focus on economics and law.
NOTE: If you are unable to attend any of our events please take a minute and cancel your ticket. This allows our events team to better prepare for every event.
By attending this event, you agree to be photographed and/or filmed and give permission to Volta and its collaborators to use your image in promotional and/or marketing materials.