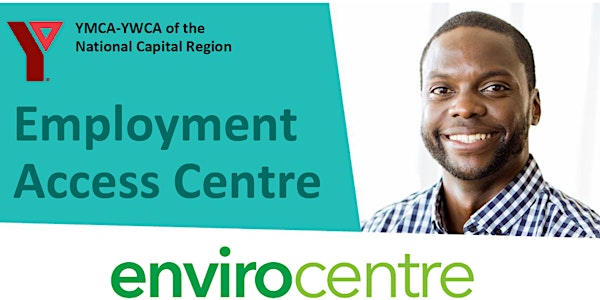 envirocentre Virtual Information Session
Join us for a virtual information session with envirocentre and learn how to become a Registered Energy Advisor!
About this event
Learn about an exciting and rewarding career path as a Registered Energy Advisor (REA). Our fully funded training program will guide you through each step of your training journey to becoming a REA. If you're interested in sustainability, construction, engineering, and having a flexible work schedule – this may be the career path for you!