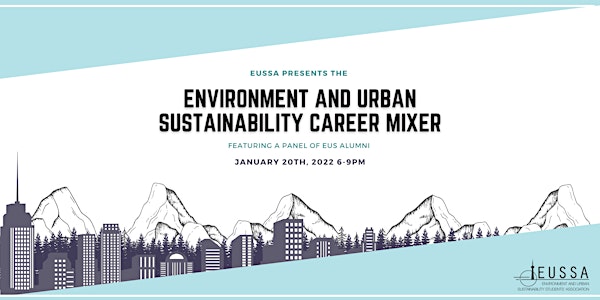 Environment and Sustainability Career Mixer
Network with professionals in the Environment and Sustainability field!
About this event
In an effort to bridge the gap between student and industry, we are proud to announce X University's third Environment & Sustainability Career Mixer, showcasing a variety of potential career paths you as an EUS student can pursue from graduates from the EUS program working within the sustainability field, with an opportunity for networking! It will include discussion topics brought by speakers from different professional backgrounds that will stimulate students' interest and inform students of a variety of fields that they can be involved in after graduating. The night will include a presentation portion in which each speaker gives a brief introduction of who they are, what they do, their experience in the sustainability industry, and how they get to where they are today. Following will an opportunity to ask questions and network with the professionals.