Event Information
Location
Hart House (University of Toronto) and Ontario Legislature Queen's Park
AFTERNOON PANEL DISCUSSION: The Debates Room, Hart House, University of Toronto7 Hart House Circle Toronto, ON M5S 3H3
EVENING RECEPTION: Main Legislative Building, Queen's Park, Dining Room, 111 Wellesley Street West, Toronto
Toronto
Description

Environment Industry Day (EID)

Each year, representatives from a range of ONEIA companies gather at Queen's Park to talk about the concerns of our industry with politicians and policymakers. We all know that smart legislation and regulation is an important driver for our businesses – just as measures that are not well-thought out can be a business killer. EID is our way to ensure that politicians hear about the tremendous potential of our industry and our need for a progressive legislative and regulatory environment.

Join us for the afternoon panel at Environment Industry Day 2015 and find out! Panellists confirmed include:

Karl Baldauf, Vice President of Policy and Government Relations, Ontario Chamber of Commerce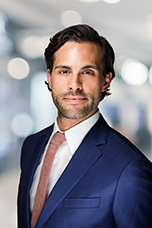 Chris Benedetti, Principal of Sussex Strategy Group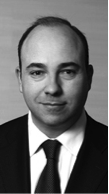 Adam Chamberlain, Partner, Borden Ladner Gervais (panel moderator)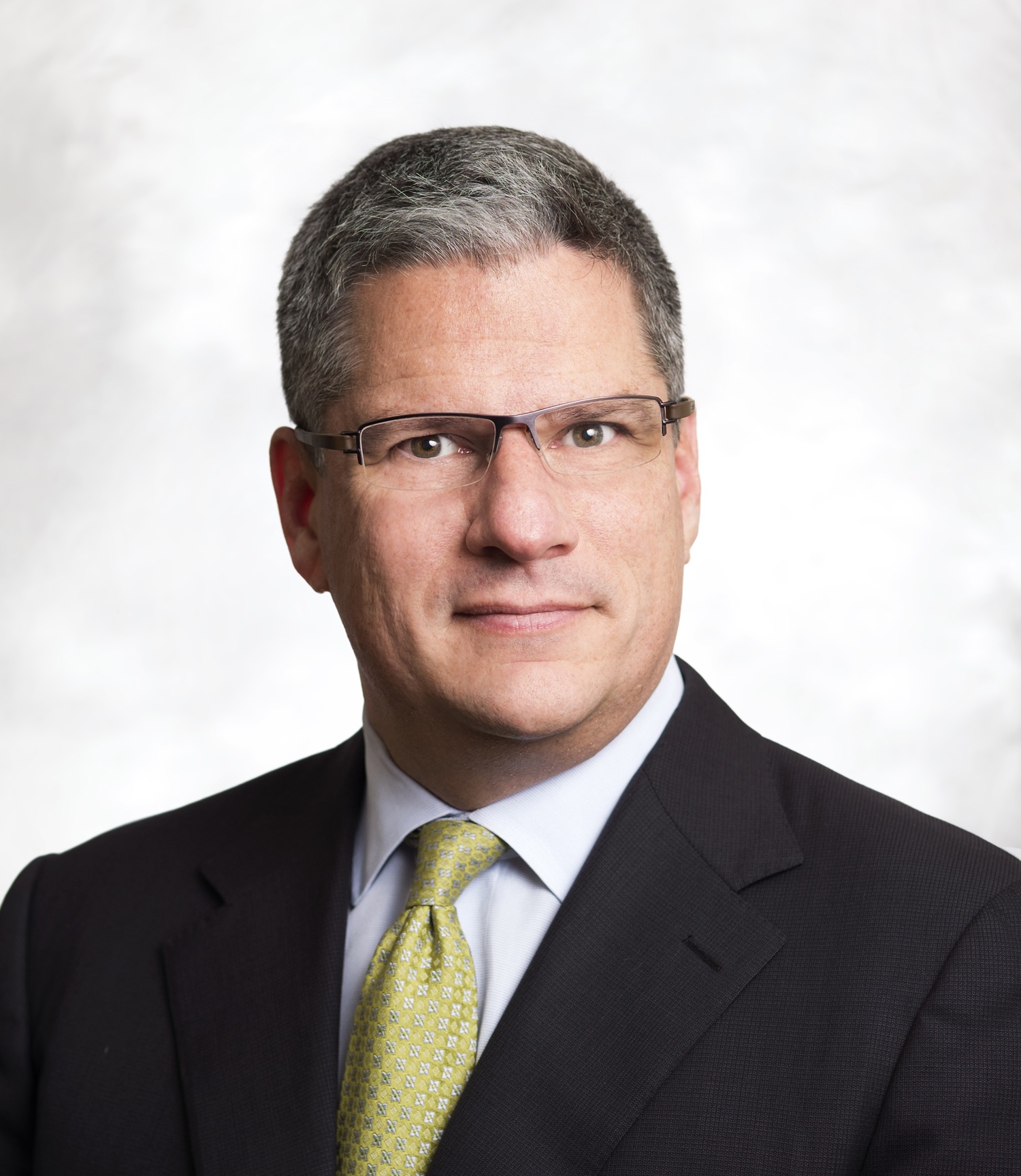 The day will feature the following highlights:
Small teams of ONEIA member company representatives will meet with key Ministers and MPPs throughout the afternoon (Want to be one of our industry's ambassadors? Register and you could be selected!)
An afternoon panel of industry-leading companies and key policy people will discuss the legislative environment at Queen's Park and how it will affect our sector.
An evening reception, co-hosted with the Ontario Minister of Environment and Climate Change will offer excellent networking and feature a "who's who" of Queen's Park and industry leaders.

SPONSORSHIP OPPORTUNITIES
There are still some exciting sponsorships available. Please CLICK HERE here for the sponsorship package.

EVENT: Environment Industry Day
DATE: Tuesday, October 20, 2015
LOCATION and TIME: The afternoon panel will be held in the Debates Room, Hart House, University of Toronto 7 Hart House Circle, Toronto (for a map and directions, please visit http://harthouse.ca/maps-directions/). Registration and networking begins at 2:00 PM with the panel running from 3:00 to 4:30 PM

The evening reception from 5:00 to 7:00 PM will be held in the Dining Room at the Ontario Legislature Queen's Park, Toronto

We look forward to seeing you there!


Thanks to our sponsors to date: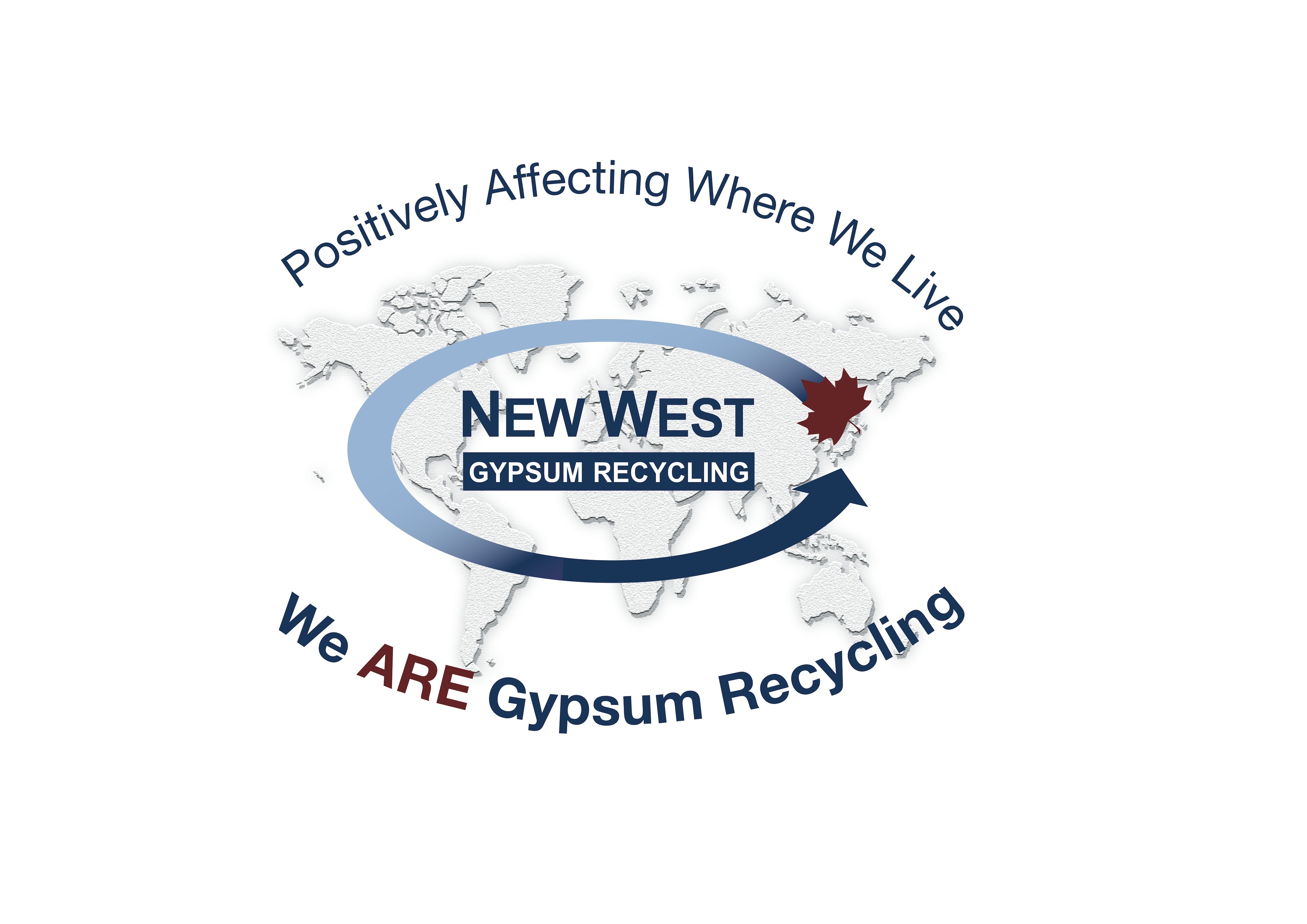 Media Sponsors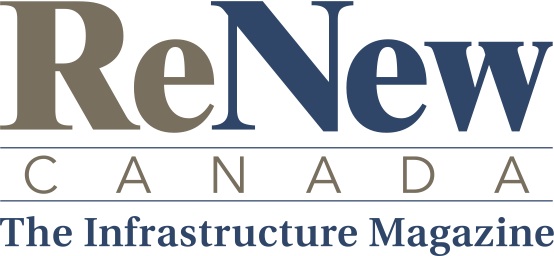 Friends
Fielding Chemical Technologies

Date and time
Location
Hart House (University of Toronto) and Ontario Legislature Queen's Park
AFTERNOON PANEL DISCUSSION: The Debates Room, Hart House, University of Toronto7 Hart House Circle Toronto, ON M5S 3H3
EVENING RECEPTION: Main Legislative Building, Queen's Park, Dining Room, 111 Wellesley Street West, Toronto
Toronto
Organizer of Environment Industry Day 2015