Sales Have Ended
Ticket sales have ended
Thank you for your interest to attend this event. Registration for this event has now closed. Tickets may still be available. Please email events@eco.ca and indicate the amount of tickets you require. One of our staff will get back to you promptly.
Sales Have Ended
Ticket sales have ended
Thank you for your interest to attend this event. Registration for this event has now closed. Tickets may still be available. Please email events@eco.ca and indicate the amount of tickets you require. One of our staff will get back to you promptly.
Description
Join ECO Canada for an evening of networking with fellow environmental professionals in Toronto on Tuesday, June 19.
As part of ECO Canada's 2018 roadshow, we will be on-site to answer any questions about how we can help you throughout your environmental career journey.


Panel Discussion
Government of Canada is making changes in the current Environmental Impact Assessment legislation to protect environment, enhance stakeholder engagement and build public trust on decision making process about resource development projects. The Impact Assessment Agency of Canada under the new legislation proposes to bring, sustainability principles, transparency, consistency, predictability, and inclusion of indigenous and other stakeholders in decision making.
The panel discussion on the proposed Impact Assessment legislation aims at bringing impact assessment experts from diverse backgrounds including environmental lawyers, industry and consultants. The discussions will focus on the key implications of the proposed changes, impact on the approval process and the possible approaches how Industry can meet the new requirements
Moderator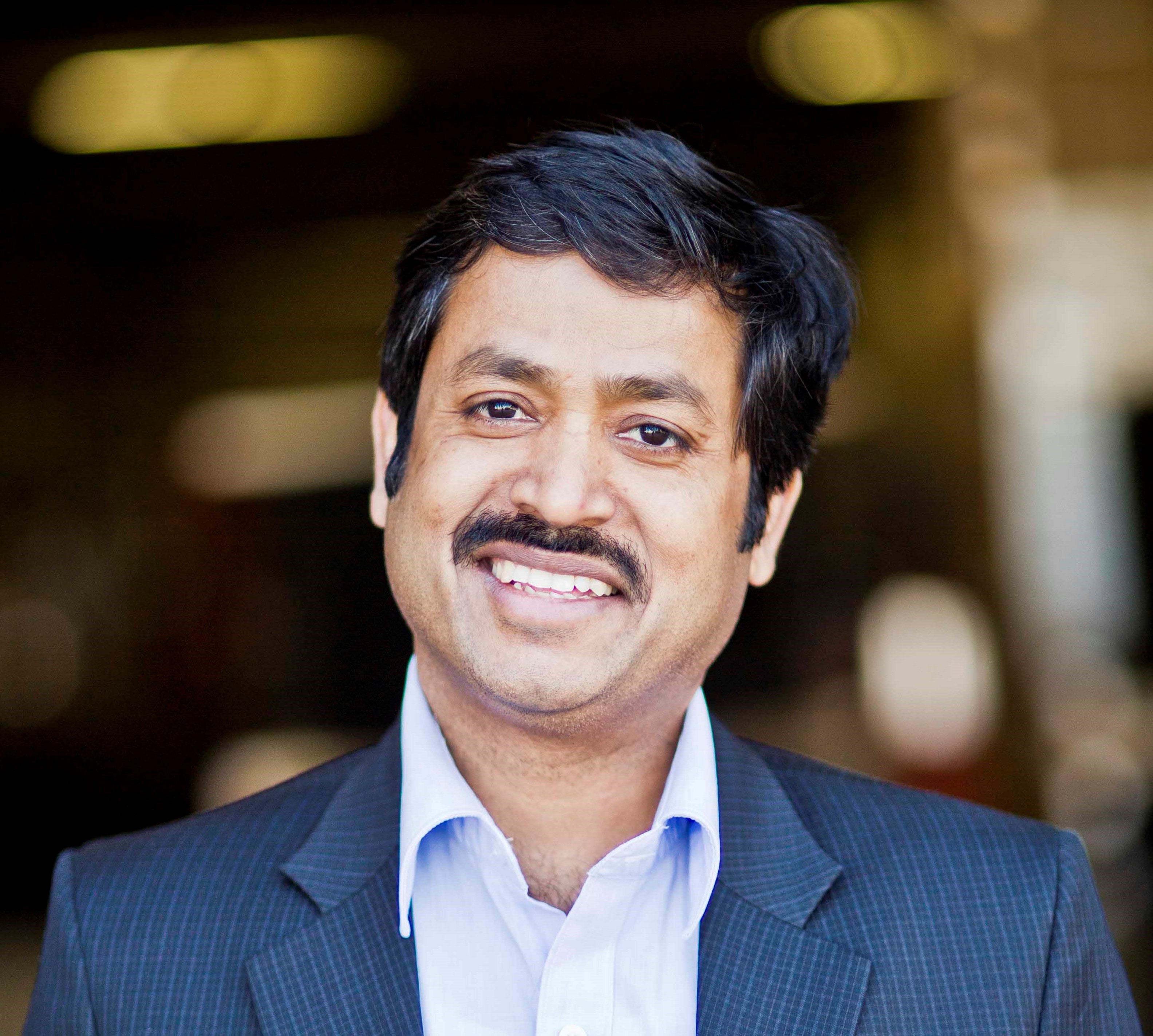 Dr. Yogendra Chaudhry
Vice President, Professional Services, ECO Canada
Yogi oversees the development and delivery of professional services to support the rapidly growing network of the Canadian environment and sustainability workforce. He provides strategic insight and technical support for environment and sustainability programs, and works closely with a diverse range of stakeholders including government, industry and the environment & sustainability professionals.
During his more than two decades of career in Environment and Sustainability, he was worked in numerous countries in Asia, Africa, Europe and North America. Yogi holds a Ph.D. in Environmental Science and supports a number of Canadian and international academic institutions, standard-setting organizations, and industry associations in various professional capacities.
Panelists

Nick Barnes
President, Barnes Environmental Consulting
Nick brings more than 30 years of professional experience in the environmental industry. He holds a B.Sc. in Biology from the University of Waterloo and a M.Sc. in Fisheries Biology from the University of Manitoba.
His experience spans across almost every industry sector, and throughout Ontario, western Canada and the Northwest Territories, through employment with provincial and federal governments, as well as several consulting companies. He has participated in environmental assessment (EA) work through all versions of federal EA legislation, from studies associated with the Oldman Dam and Rafferty-Alameda projects, to managing the regulatory approvals for major projects such as the Wuskwatim and Keeyask hydroelectric generating stations, prior to his recent retirement from Manitoba Hydro.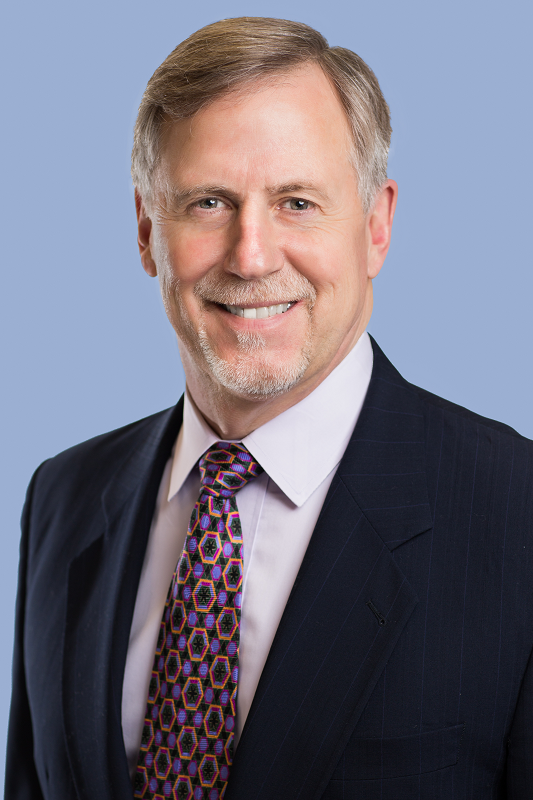 Charles (Chuck) Birchall, B.A. (Hons.), LL.B., LL.M.
Partner, Willms & Shier Environmental Lawyers LLP
Chuck has over 25 years' experience devoted exclusively to environmental law and has particular expertise with environmental assessment and compliance, contaminated lands and energy law.
He advises clients across Canada about environmental assessment issues raised by mining, oil and gas and energy and infrastructure projects. He also advises about Aboriginal law and consultation in the mining, infrastructure and energy sectors. Chuck has acted and continues to act for Joint Review Panels conducting environmental assessments of oil sands projects in northern Alberta. He has appeared before Parliamentary Committees in the Senate and House of Commons on proposed environmental legislation.
Chuck is peer selected annually for inclusion in The Best Lawyers in Canada© for Environmental Law, and was named Best Lawyers 2013 "Lawyer of the Year" for Toronto Environmental Law. He is also named annually in both the International Who's Who Legal: Canada for Environment and the International Who's Who of Environmental Lawyers. Chuck received his LL.B. from Queen's University and his LL.M. in Common Law from the University of Ottawa. Chuck also has a B.A. (Hons.) in Political Science from the University of Toronto. Chuck is called to the Bar in Ontario, Nunavut and the Northwest Territories.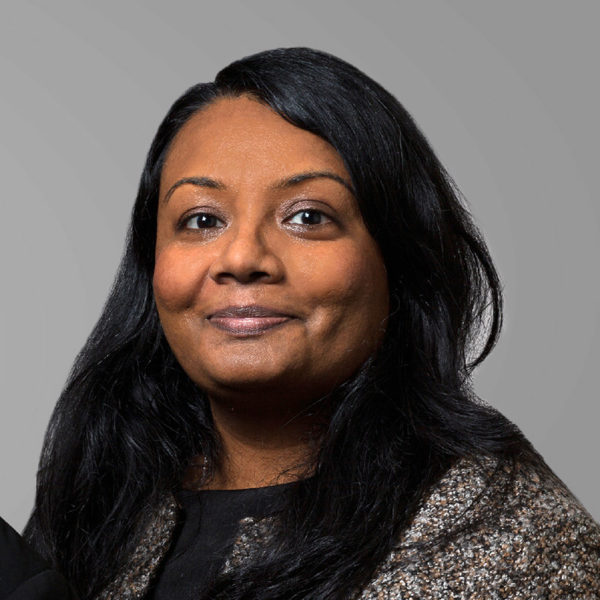 Anjala Puvananathan
Director, Ontario Region, Canadian Environmental Assessment Agency
Anjala Puvananathan is Regional Director at the Canadian Environmental Assessment Agency and is currently a Director on the Board of Ontario Association of Impact Assessment. She has significant experience in the federal civil service working in predominantly policy and management positions in the areas of environment, labour markets, foreign affairs, health and public health.
Prior to joining the Canadian Environmental Assessment Agency, Anjala was with the Public Health Agency of Canada (PHAC) where she was the Manager, Strategic Policy, Planning and Intergovernmental Affairs and the Regional Director for the Ontario and Nunavut regions. Previously Anjala held positions at Environment Canada, Human Resources and Social Development Canada, and Foreign Affairs and International Trade. Anjala has held positions at Health Canada including Regional Director, Strategic Policy and Intergovernmental Affairs, and the Regional Environmental Assessment Coordinator, and was Senior Negotiator at Environment Canada for the 2002 Canada-Ontario Agreement Respecting the Great Lakes Basin Ecosystem.
Who should attend:
Environmental Professionals
Certified EP, EPt and EP Auditors
Consultants
Government
Academics
Environmental students
Not-for-profit organizations


Agenda
4:30pm - Registration opens
5:30pm - Welcome remarks
5:40pm - Panel discussion: Enviornmental Impact Assessment in Canada: Proposed Changes in Legislation and Implications on the Industry
6:45pm - Closing remarks
6:50pm - Networking opportunity
Refreshments will be provided with a cash bar available.
Registration is required to attend this event and is separate from our workshop. For more details on the workshop, please visit the website HERE.