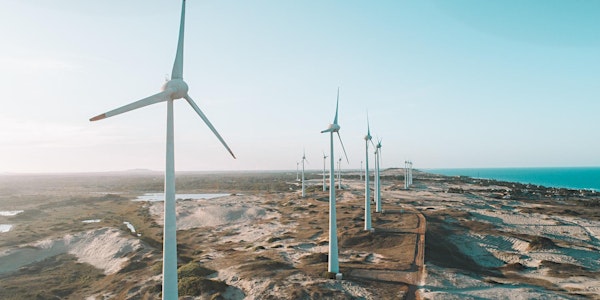 Environmental Resources in Your Community: Canadian Green Economy Hubs
A conversation about Partners in Project Green and the Green Economy Hubs Canada
About this event
Join us for the fifth in our series of symposiums. Resources to help you with taking environmental action in your office, facility and operations.
If sustainability is your world or if you've just started your journey, this symposium has valuable information for you. Hear from two industry leaders who will share insight into their programs which provide the resources, network, and support you need to help improve your organization's environmental performance.
The Sustainable Mail Group consists of paper manufacturers, marketers, printers, mailing houses, graphic designers and end users whose goal is to create an ecosystem where stakeholders work together to produce sustainable mail for a better, cleaner future.
Moderator
Andrew Gustyn - Sustainable Mail Group - Executive Director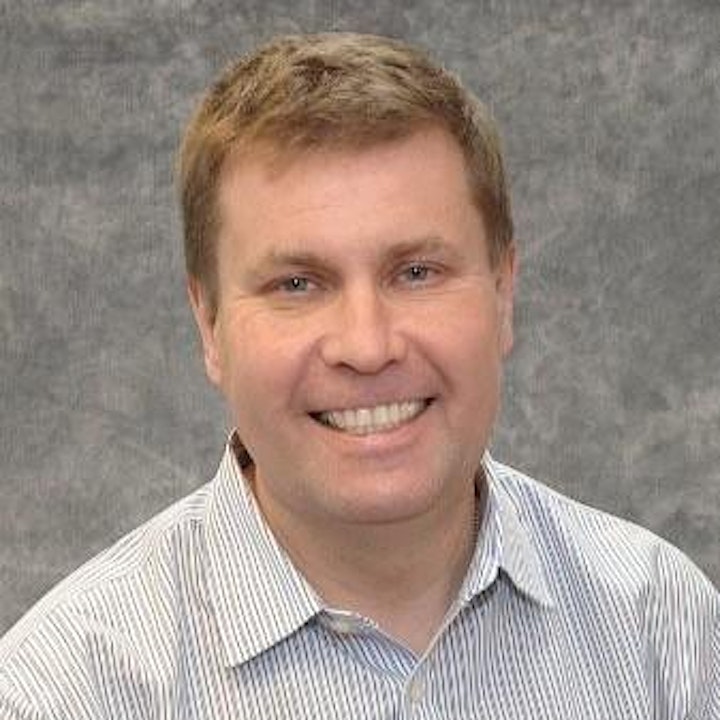 Andrew Gustyn is the Executive Director of the Sustainable Mail Group. Andrew is also an independent consultant focused on helping companies research, develop and implement sustainable material and operations policies. In his 25+ year career Andrew has worked in sales and marketing, product and project management and mergers and acquisitions. Notably, Andrew was Head of Sustainability for Veritiv an Atlanta based Fortune 500 Distributor of Packaging, Jan-San Products, and Printing Paper.
Jennifer Taves - Partners in Project Green - Senior Manager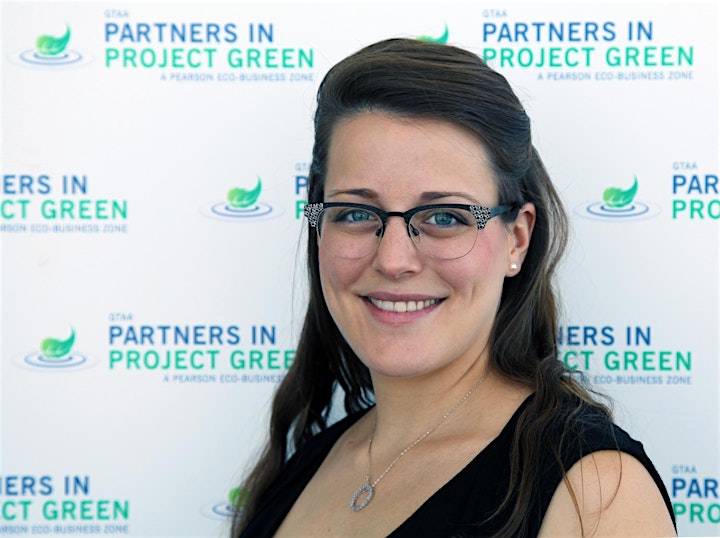 Jennifer Taves, Senior Manager, Partners in Project Green with the Toronto and Region Conservation Authority has 14+ years of experience working with broad stakeholder groups to achieve common goals. She brings her expertise in project management, governance, strategy development and communications to advance environmental sustainability and economic prosperity in the GTA.
Launched in 2008 by Toronto Pearson and Toronto and Region Conservation Authority (TRCA), Partners in Project Green (PPG) is a not-for-profit community of leaders advancing environmental action and economic prosperity across the GTA.
Comprised of businesses, government, institutions and utilities, PPG works to collectively advance social and environmental sustainability through knowledge sharing, technology and infrastructure implementation, and network building. We help businesses lower operational costs while integrating environmental and social responsibility into their business models, and work in partnership with our municipalities to advance sustainability in the region as a whole.
Joshua Buck - Green Economy Canada - Corporate Climate Leaders Program Manager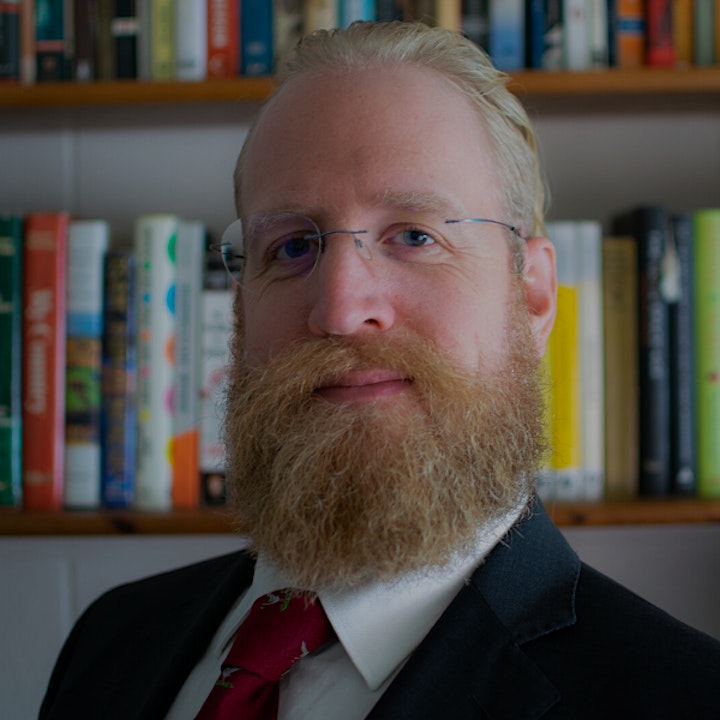 Joshua works with corporate leaders in Edmonton to help them achieve their climate action goals. Joshua brings broad experience within the climate movement including campaign management, government /stakeholder relations, business development and community building. Joshua is a passionate advocate for data driven public policy and climate action, especially when it comes to working with the private sector to ensure Canada's response to climate change reflects best business practices as we transition to a low-carbon future.
Green Economy Canada (GEC) is a national non-profit accelerating Canada's transition to a vibrant and inclusive net-zero future. Through a network of Hubs, GEC brings together, supports, and celebrates businesses of all sectors and sizes in setting and achieving sustainability targets. In doing so, GEC is creating stronger economies and more resilient communities across Canada.