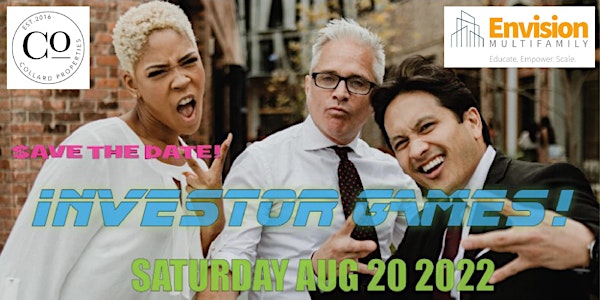 Envision Multifamily Investor Games
Collard Properties Inc. and Envision Multifamily invite you to a day a networking fun! You are sure to have an amazing time! Register today!
When and where
Location
Collard Properties Inc 352 Governors Road East, Brantford, ON Brantford, ON N3L 3E1 Canada
About this event
At Collard Properties and Envision Multifamily, we are passionate about people, Real estate, investing and networking! We are hard working professionals that believe when people are connecting, networking and helping each other to succeed we are unstoppable, but also believe in having fun!
So, save the date Aug 20, 2022. We will be having a wonderful day of games, fun, dinner, networking, prizes and a lot more! Oh, we will also have an amazing "Refreshment bar!".
The games begin at at 2 PM sharp, we will have some fun competitions so bring your light-hearted competitive side!
Sorry, no pets permitted at the event.
If you would like more information, please email: info@collardproperties.ca or visit the Collard Properties Inc. Facebook page!
On your mark, get your tickets... Go!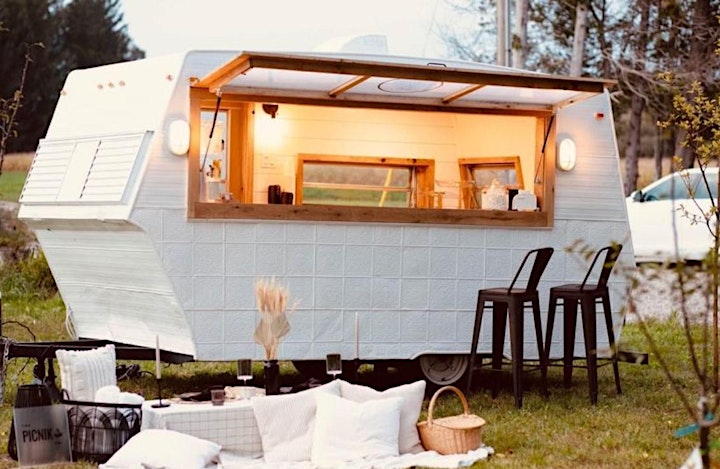 Yes! We are going to have this refreshment bar on site! Michael and Nicole will be your bartenders! Be sure to bring your friends, family, business associates, neighbors, Brothers, Sisters, Cousins, Aunties and Uncles!