Learn how to get the most out of your membership with local EO experts!
About this event
Fill your tool kit in life and business by listening to some fellow EOers experience share in a panel format on the following EO offerings:
AGENDA:
6:00 PM - Experience Forum
6:10 PM - Learning Events
6:20 PM - Sponsor Experience
6:30 PM - Board Participation
6:40 PM - Forum Meeting Best Practice
6:50 PM - Parking Lot Process
7:00 PM - Planned Presentation Methodology
7:10 PM - Forum Retreat Best Practice
7:20 PM - Global and Regional Universities and Learning Events
7:30 PM - American Underdog Movie
After the panel your spouses and kids are welcome to join our movie night at the theatre, we will be watching the brand new movie, American Underdog.
Popcorn, candy, drinks will be provided!
BC Health Restrictions will be followed at this event.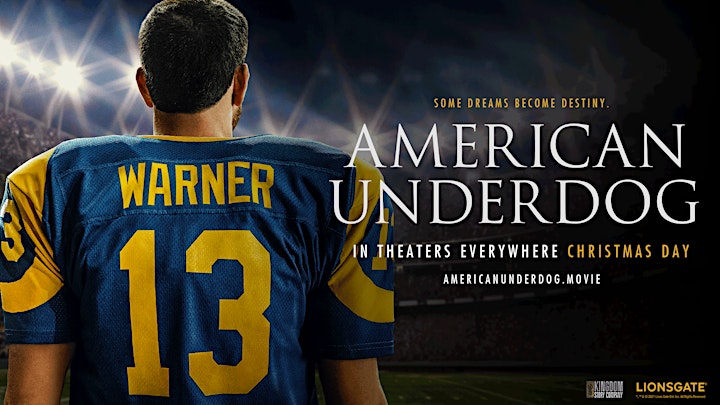 Organizer of EO Okanagan Exclusive: How to Optimize your Membership & Sponsor Experience
Entrepreneurs' Organization is a support network of 14,000+ like-minded entrepreneurs across 61 countries. It is a member led organization offering unparalleled value for a peer to peer group. EO Okanagan has approximately 30 members with a median number of employees of 16. Our core purpose is to inspire entrepreneurs to live their best life.
Contact us at:
support@eookanagan.com