About this Event
The mind is a goal achieving machine but only if you let it be. How we think and what we ruminate over truly creates our reality. I have lots of experience living an anxious life and I want to share with you how I overcome this, despite unbelievable circumstances. It's all about bouncing back and becoming resilient. Something I never believed I had in me. I really want to help others learn to unwind the beliefs we create in our minds by tracking where they came from originally and replacing them with something much better, something that serves you.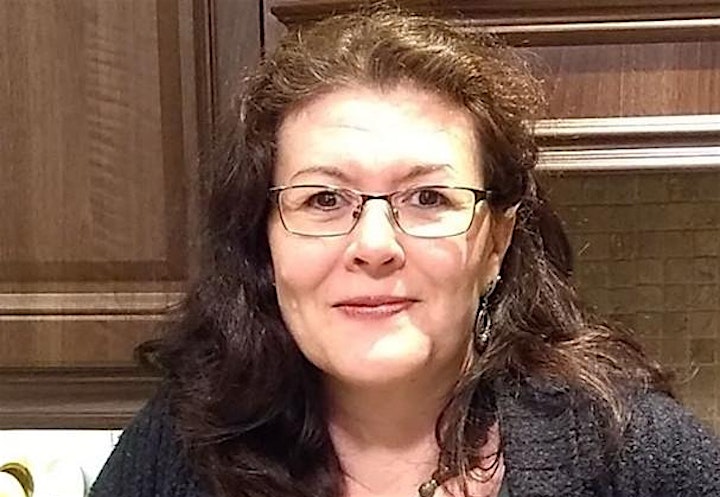 Our Speaker is April Blayney
April Blayney is the founder of the Ottawa Hypnosis Clinic. She helps clients overcome personal challenges using hypnosis, NLP, and mindset. She recently partnered with her husband to form Happily Ever After Coaching to help couples overcome common issues by focusing on self-awareness and personal growth.
After suffering a heart attack at age 41 due to ongoing stress, it came to a head after almost losing her son to illness. She knew she had to change in order to cope with her stress. What she learned was that she wasn't paying attention to how she was thinking. She now teaches her clients based on what she learned from her own life experiences in addition to her formal training.
April currently lives in Hammond, Ontario with her husband of 28 years, along with their two sons.'
April Blayney
Owner of Ottawa Hypnosis Clinic and Co-founder of Happily Ever After Coaching, C.C.H., NLP Practitioner, Mindset Coach
Important Information
This complimentary event is hosted on a zoom platform and due to security concerns- you must register online in order to obtain the zoom link which will be sent to you the day of the event.