Are you a Womeneur or a newcomer to Canada? Join EPAcademy Exchange. Learn how to setup business, brand, setplans, raise capital, network...
About this Event
Our 10 week (10 module) program for Womeneurs and all Newcomers lays the foundation for the successful launch of entrepreneurial business and helps keep small businesses on track. This is crucial for newcomers to Canada, entrepreneurs starting a new business, or managing a small business and for other professionals. You will learn and understand the underlying core values of good business practices and elevated you knowledge base for greater success opportunities.
You will learn how to set up your business, gain new partners, develop new ideas, and present you executive summary to an Audience.
The 1st 5 Registered candidates get their Website development Free*
Course Overview- Summary here
An in-depth workshop teaching the basic fundamentals of small business and startups.​​
How to build your business plan and identify the core values of a good business practice.
How to lay the financial foundations to your startup and ensure long term success.
How to develop your brand and add more value to it different tools.
How to build your sales pitch and narrow down your target audience.
Adjunct Faculty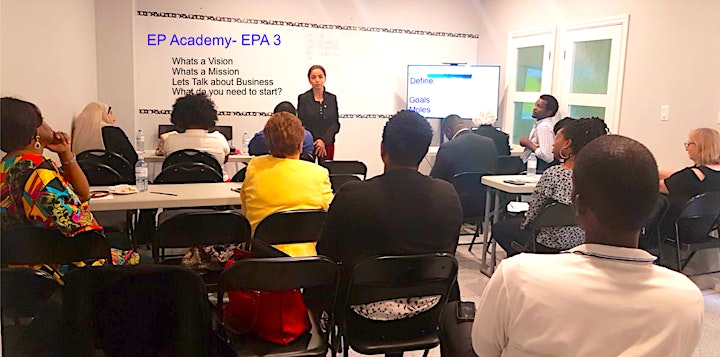 EPA Class 3 in Session with Head of Small Business BDC- (Business Development Bank Canada)
Webinar EP Academy Session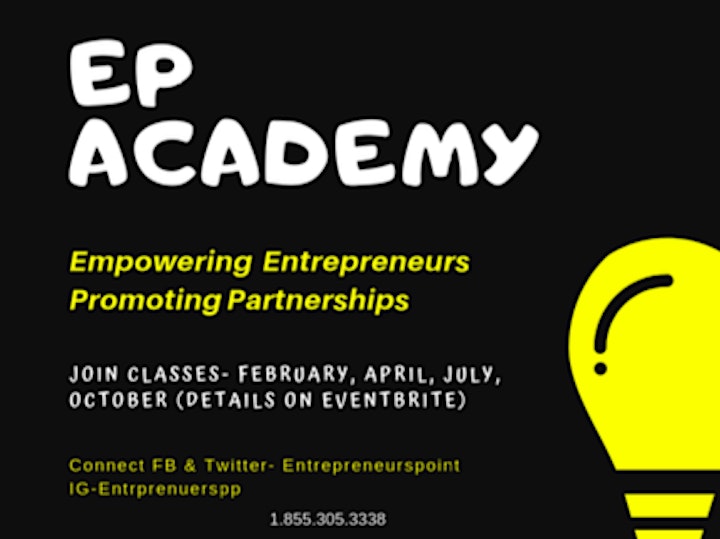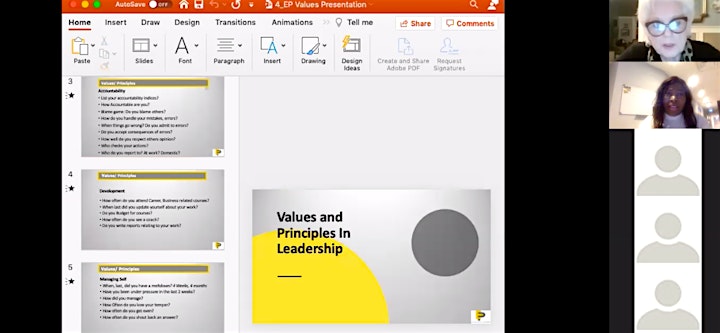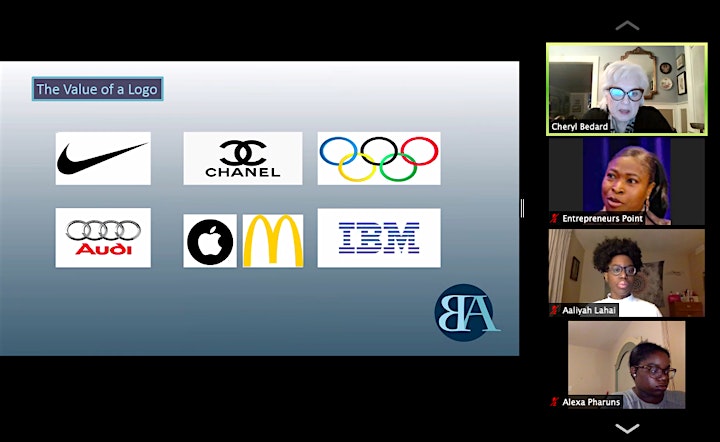 EPA 20- Above images from EPA 20 Brand management and Leadership classes.