Description
Ready for real-time, actionable education from business leaders who can help take your business to the next level? Looking to expand your brand reach in Saskatoon and connect with potential business partners? With outstanding expert speakers and multiple networking opportunities throughout the day, EpicEnrichment Small Business Conference is designed to give you all of the above so that you can attract more clients or customers and serve them well.
The Conference will be held on Saturday, November 18th at the German Cultural Centre in Saskatoon. Doors will open at 8 am and the Conference will end at 6 pm.
Registration includes free admission for 1 to the EpicEnrichment Small Business Trade Show.
During the Conference, you'll also get to meet our EpicEnrichment Pitch Competition Finalists.
---
Our Exceptional Speakers:
Lori Raudnask - Hoffman Institute Canada

Lori is an international speaker, entrepreneur and author who has coached, trained, and mentored thousands of people around the world. She has mastered the sales process building a team that generated well over 150 million dollars in direct sales. Lori has launched the careers of hundreds of successful entrepreneurs worldwide. For over three decades, she has dedicated her life to helping others win big. Lori has produced and hosted the TV show Persistence Pays and is the author of Persistence Pays: How getting what you want is easier than you think. Lori was the recipient of the Queen Elizabeth II Diamond Jubilee Medal and was chosen as Stoney Creek's Citizen of the Year for her community service. Lori believes that if we are persistent we can have anything we want, and she does mean everything! www.persistencepays.ca
Talk Topic:
Persistence Pays – How getting what you want is easier than you think
In this 60-minute interactive presentation, Lori will cover:
How your mindset moves you forward or holds you back?

How do you develop the skills that you require to have what you want?

How do you apply action into your business?

How do you motivate yourself and your team?

How do you ensure peak and optimal performance and most of all how to increase your sales!
You will leave knowing:
the power of persistence

the power of knowing what you want

the power of value and appreciation
Alisa Thompson - Epic Alliance Inc.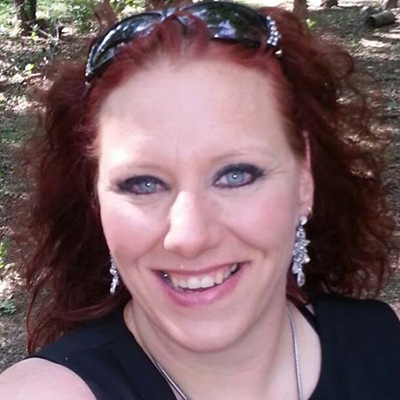 Alisa is part owner of Epic Alliance Inc. Before partnering with Rochelle Laflamme to form Epic Alliance, Alisa worked for 17 years on high voltage power line construction. The education opportunities that came with her career path ignited her entrepreneurial spirit. At the time, Alisa intended to become an electrician and operate her own electrical company. While attending school, Alisa met Rochelle. After a short friendship, it became obvious their goals were incredibly similar. They have worked to complete multiple high profile training programs, courses, and mentorships. Together, Alisa and Rochelle are pushing Epic Alliance to great success. www.epicalliance.ca
Talk Topic:
Power of Networking
Have you heard the term 'Your network = your net worth'? It is so true! We are going to break down how essential networking is to any business. They will also cover some tips and tricks for you to be a powerful networker.
Rochelle Laflamme - Epic Alliance Inc.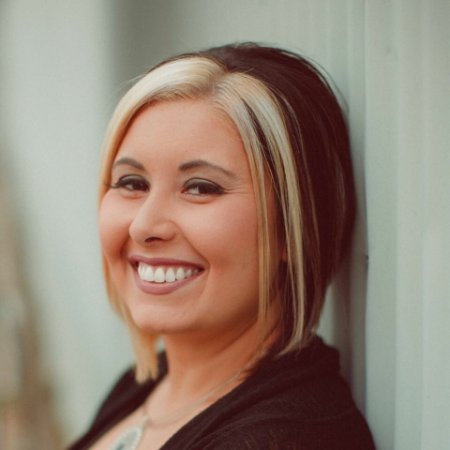 Rochelle seizes every opportunity to grow professionally or personally. Her passion for her life drives her to work 24/7 toward any exciting challenge she faces. In addition to being part owner of Epic Alliance Inc., Rochelle is currently working toward obtaining her electrical Journeyman certification. Prior to forming Epic Alliance Inc. with Alisa Thompson, Rochelle received a Business Management Diploma and worked for the First Nations Bank of Canada as a Small Business Advisor. Her position as a small business advisor ignited her passion for helping people achieve their financial goals. With the real estate investment training Rochelle and Alisa posses, they can navigate real estate investment deals like any industry veterans. www.epicalliance.ca
Talk Topic:

Power of Networking
Have you heard the term 'Your network = your net worth'? It is so true! We are going to break down how essential networking is to any business. They will also cover some tips and tricks for you to be a powerful networker.
Paul Martin - Martin Charlton Communications /Chair of TEC Canada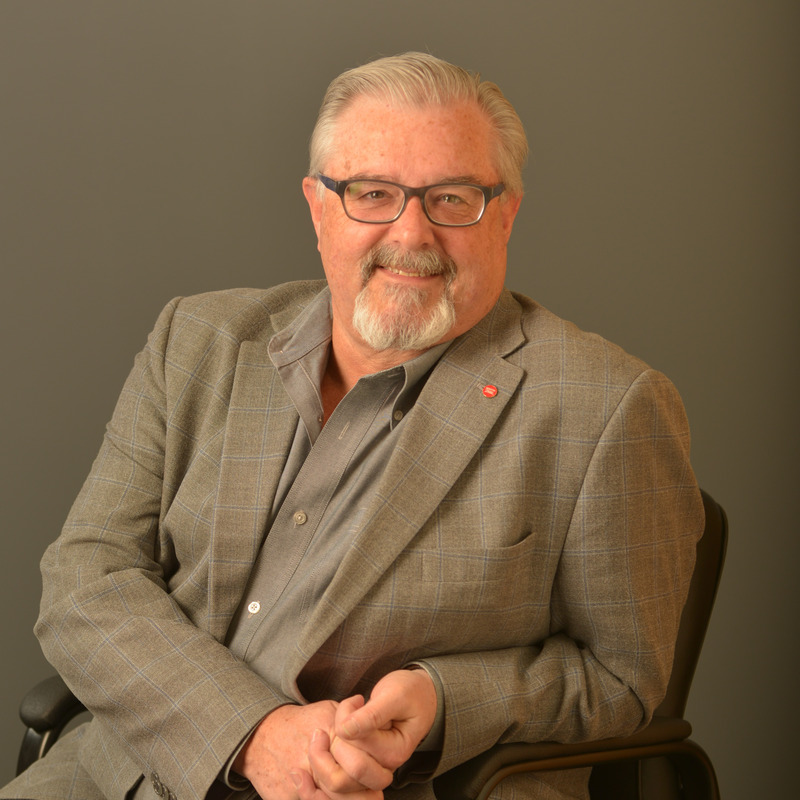 You've heard him on the radio, seen him on TV and read about him in newspapers and magazines. Paul is a popular keynote speaker on topics ranging from the economy to tapping community potential. His unique blend of communication and business knowledge has made him a highly sought-after consultant. As the Chair of Martin Charlton Communications, Paul is MCC's 'go to' guy for all things business in Saskatchewan. He is the chair of four Saskatchewan branches of TEC (The Executive Committee) – a global organization dedicated to improving the performance and enhancing the lives of CEOs – which has more than 50 CEOs and senior executives among its Saskatchewan members. The long and short: Paul knows the province's corporate community and business economy like few others. He is a potent conduit for anyone looking to do business in Saskatchewan, Canada's fastest growing economy. His strategic advice is unrivalled. www.martincharlton.ca
Talk Topic:
Business Startup Tip: How to Successfully Scale Up From the Get Go
Starting a business is exciting. With so many things to think about and put in place, business owners tend to overlook the importance of making sure that their systems and workflows are set up logically so they can be carried out efficiently. Hiring the right people and delegating the right tasks to the right person is key in creating the right foundation for success. Learn about the things you need to consider early on when starting a business so you can focus on the bigger picture and move your vision forward.
Marie Savostianik - Saskatchewan Capital Network

Marie is the Executive Director of Saskatchewan's only formal angel investor organization - the Saskatchewan Capital Network. The Saskatchewan Capital Network is a member-based, non-profit organization of Saskatchewan angel investors with currently over 35 investor members. Since 1990, Marie has been working in the areas of technology commercialization, entrepreneurship and access to financial capital. Marie is responsible for the management and administration of Saskatchewan Capital network including investor membership, meeting with entrepreneurs seeking angel investment to start or grow their businesses, and coordinating events that give investment-ready entrepreneurs the opportunity to meet and present their business opportunities to potential investors.www.saskcapitalnetwork.com
Talk Topic:
Saskatchewan Capital Network
Marie will give you a look into the financing continuum for companies, the motivations of individuals (angel investors) to invest in entrepreneurial ventures, and what companies need to do to prepare to present to potential investors.
Questions? Happy to answer them! Email events@epicalliance.ca.
Please note: There are no refunds. However, you can transfer your registration to another person. To transfer your registration, email events@epicalliance.ca.